How to fix Adobe Premiere EXPORT FAILED / Error compiling movie | 5 TIPS
March 15, 2019 Blog, Inspiration & tips
When Adobe Premiere EXPORT FAILS
You try to export video from Premiere Pro CC and the exporting fails for some reason: the error message usually is like "Error compiling movie", "unknown error" or "unable to produce frame" or something. It hopefully gives you SOME information about the problem — like the timecode (where the error happened), but if it DOESN'T give anything it's bad. So — then you are in a situation that you just need to fix this error by trial and error. Ugh.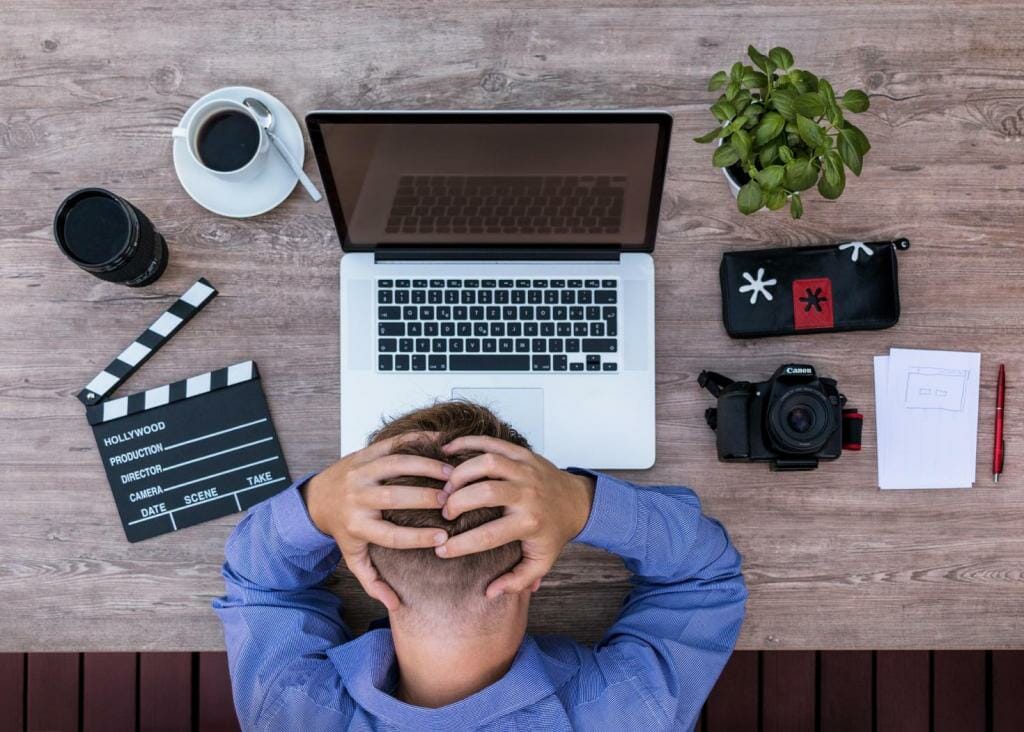 Let's solve the ERRORS
In this video I'm gonna show all my tips on this issue. This time I got the "unable to produce frame" error AND the timecode (where the error happened), and I think this error message is shown here because I have the newest version of Premiere. If I remember right couple of years ago Premiere didn't show WHERE the error happened, it just gave some random error messages. That was nice.
Don't lose you hope.
So, WHY the export fails?
USUALLY the error happens when I'm using lot's of effects in the edit. Effect that has often caused me this problem is LUMETRI COLOR -effect — if YOU are using this effect, please keep this in mind. I could of course be SOME OTHER effect so keep checking if Lumetri Color works. AND of course it could be something else (than effects) which is causing the error.
Here's ALL my TIPS on this issue:
OBVIOUS TIP: Restart Premiere Pro or computer and try again
OBVIOUS TIP: Try exporting with Adobe Media Encoder
Research your EFFECTS (some effect may cause the error)
Change the VIDEO RENDERER to mercury playback software only (from project settings)
Try exporting your project with DIFFERENT COMPUTER
I hope some of them works and helps you!
Good luck!
Conclusion
You can ask more at any time.
Other articles to read:
Share this article:
---
GEAR THAT WE LOVE, USE AND RECOMMEND
Like OLOHUONETUOTANTO (Living room Productions):