Top 8 BEST & FREE online photo editor 2018 — use them in your Browser!
July 17, 2018 Inspiration & tips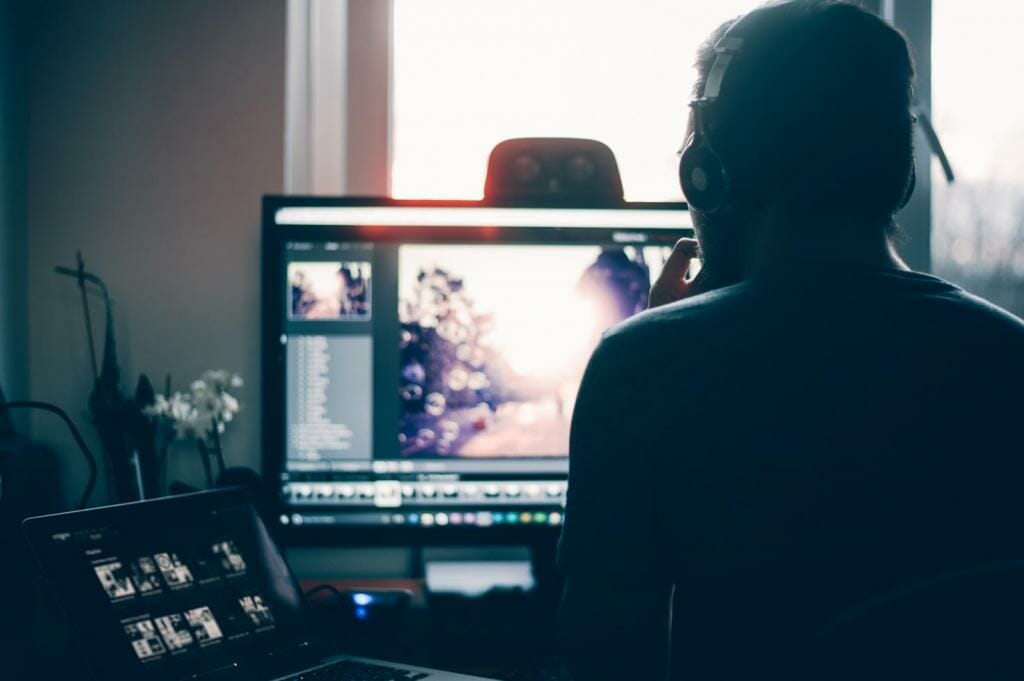 From paid to free.. software
I am just completely the Adobe family member — I use Adobe's many products; Photoshop, Premiere, After Effects, Lightroom, Illustrator and Audition and some else a little less. Clearly the most (every day) sacred trinity; Premiere, After Effects & Photoshop. It's what people need when doing videos and movies.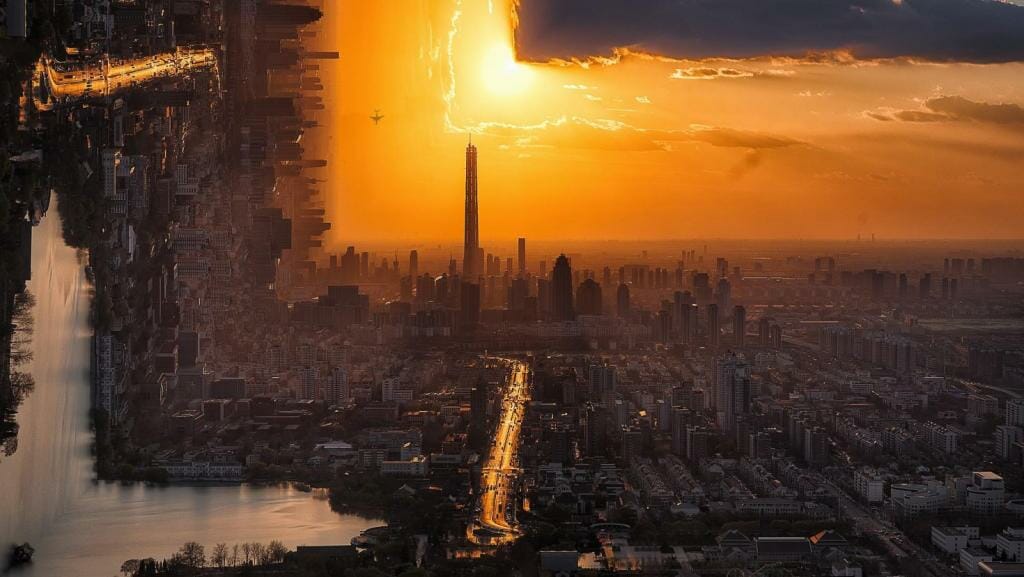 But if you ever talk about IMAGE-editing software, Adobe Photoshop is definitely my favorite. I has used Photoshop since a teenager so you can do many things with it like eyes closed. I also use Lightroom of course, but for a different purpose (than Photoshop). I can suggest these two image-editing software for anyone — at any time! As we are talking about Adobe products, it's a good thing that they all work like on the same principle — layers. So if you have used Photoshop long time, it is not terribly difficult to jump using, for example, the Premiere — basically.
Okay, the paid software are really good — you cannot say anything else, but if your budget happens to be very low (or you don't just want to invest a lot of money into software), do not worry. Check out the FREE image editing programs below — they may be able to hopefully do what you were thinking of doing (for your photos).
7 best
FREE

online image editing software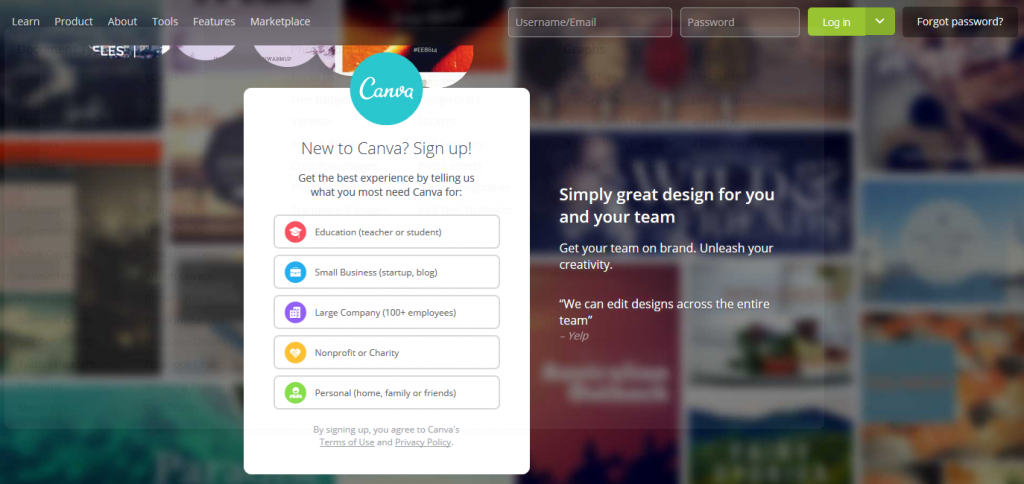 Canva is right in the first place because Canvas is really solid! I have had a Canva account for a year now and it has saved the day every now and then. Canva is not really an photo editor software, but you can do many things with it on the fly, for example Facebook- or Youtube cover, Instagram-, Twitter- or Pinterest posts, posters, CVs, business cards and the list goes on. Canva is really an online service, so all the things you do are kept under your account and you can get access to them by phone if you need (downloading Canva app). Even if you don't have any experience in image-editing, Canva will still be easy to handle, because Canva is really visual, easy to use, its user interface and functionality are great. Strong recommendation.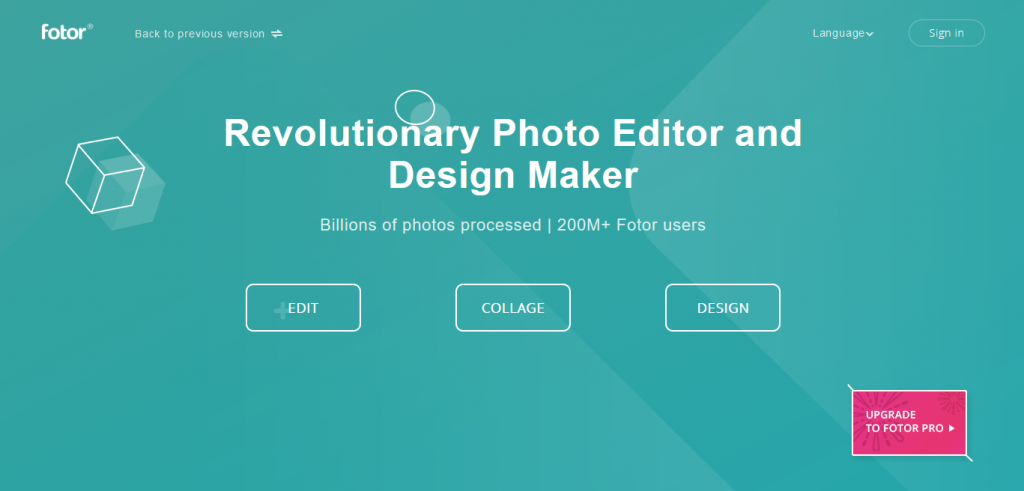 Do you want to edit images directly in your browser (online)? Discover Fotor — it offers many editing features such as exposure, contrast (and all those) but also photo frames and "beauty" filters. The Fotor has a nice feature: High Dynamic Range (HDR) — you can put three photos on Fotor with different exposures and the software combines them into one image with the best exposure. You can get extra features by paying only $ 3.33 a month.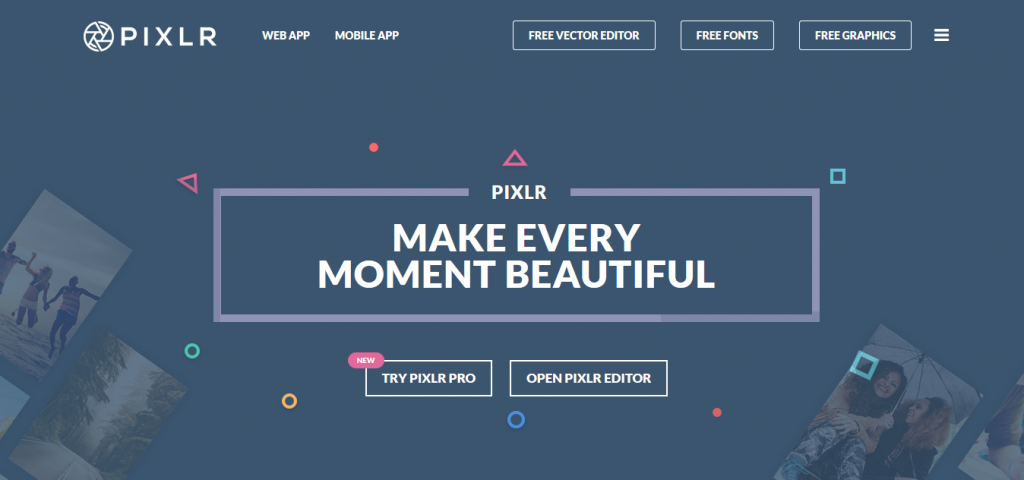 Pixlr is one of the largest online photo editor — things: it has four versions, the first Pixlr Pro is paid version and Pixlr Today, the Pixlr Editor & Pixlr Express are the free ones. Today is browser plugin that lets you see various information such as weather cast, to-do lists, text etc. in your browser. Then, best of all, Pixlr Express is somewhat like Fotor or PicMonkey (that is, you can crop the image, change basic contrast, color, brightness, and so on) and Pixlr Editor is already a fully grown photo editor like Photoshop and GIMP! Try to experiment with at least the last two ones, Pixlr Editor and Express.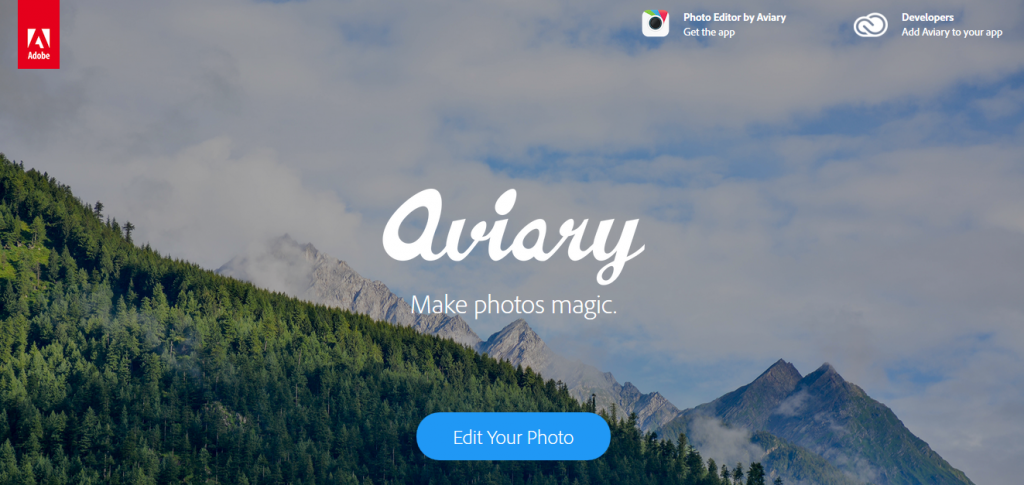 This is also a free one — and Adobe itself — lets you edit images in your browser or on your phone (downloading the Aviary app). Improve the sharpness of the image, correct red eyes and adjust contrast and light. Etc. Free and good, and there is no need to sign up for anything.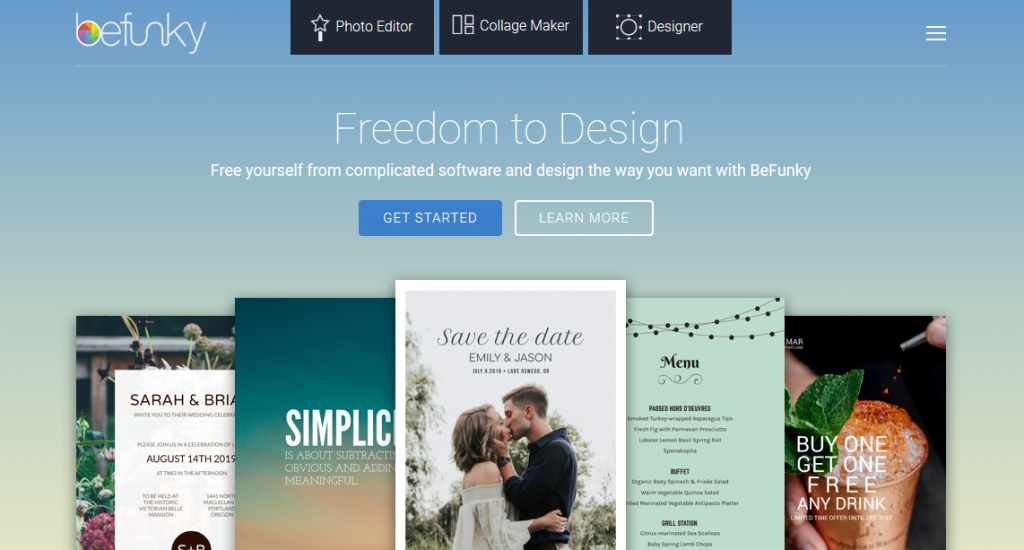 Just a great free web based photo editor software — in your browser. I recommend to try. BeFunky has I think almost (or maybe all) the same features as the previous browser editors, which are listed in this article.
PicMonkey is also an online image editing software — a bit like Fotor. PicMonkey has a few minuses though (compared to the others): you need to sign up for the site so you can "export" (take out) the pictures you've edited. Plus — PicMonkey is only the first 7 days free, so after that you need to pay some money for using PicMonkey. In addition, you need a Flash Player to use PicMonkey!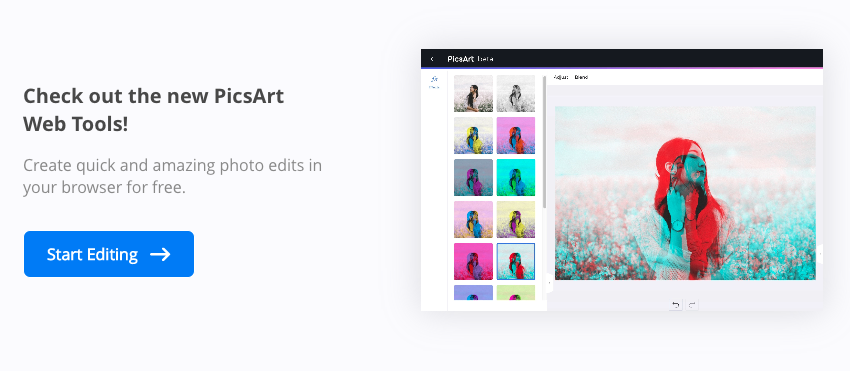 PicsArt's all-in-one online Photo Editor is a great resource no matter if you prefer to get your editing done on your computer or your phone. From an AI-powered background removal tool to creating designs from scratch, PicsArt offers all the necessary tools for you to succeed in content creation, social media, and web marketing efforts. The best part is that PicsArt's editing tools are intuitive, easy to use, and free — and will definitely take your edits to the next level. PicsArt goes above and beyond the basic effects with eye-catching designs and Magic effects that completely transform images in a single tap (it truly feels like magic!).
They even house millions of free stickers that you can add to your edits for fun. Basically, the creativity doesn't stop with PicsArt. They even house an impressive Video Editor you can use to add music and effects to videos. Fun fact: The app also boasts one of the largest creative communities in the world.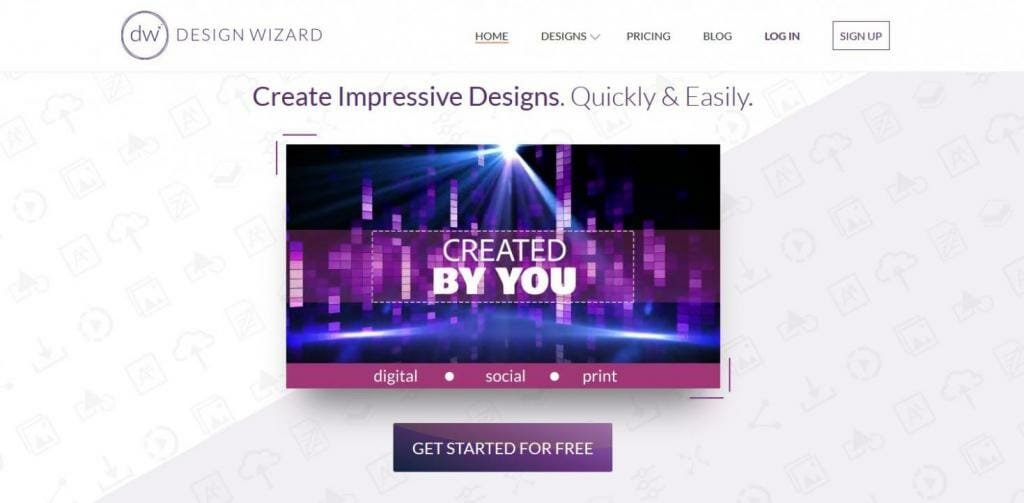 Design Wizard is an excellent graphic design tool which allows you to personalize an image or video in seconds. It holds over 1 million high-quality images, with over 10,000 image and video templates. Design Wizard has excellent integrations with Hubspot, Marketo, Buffer and Intercom. One of its most notable features however is the "magic resize" button, which allows you to change the size of an image while you are creating a design.
Design Wizard is viable alternative to the likes of Canva, Snappa, Crello, Animoto, Magisto etc, with a lower cost licensing model and all of the tools features are available in the free subscription, unlike most of the competitors.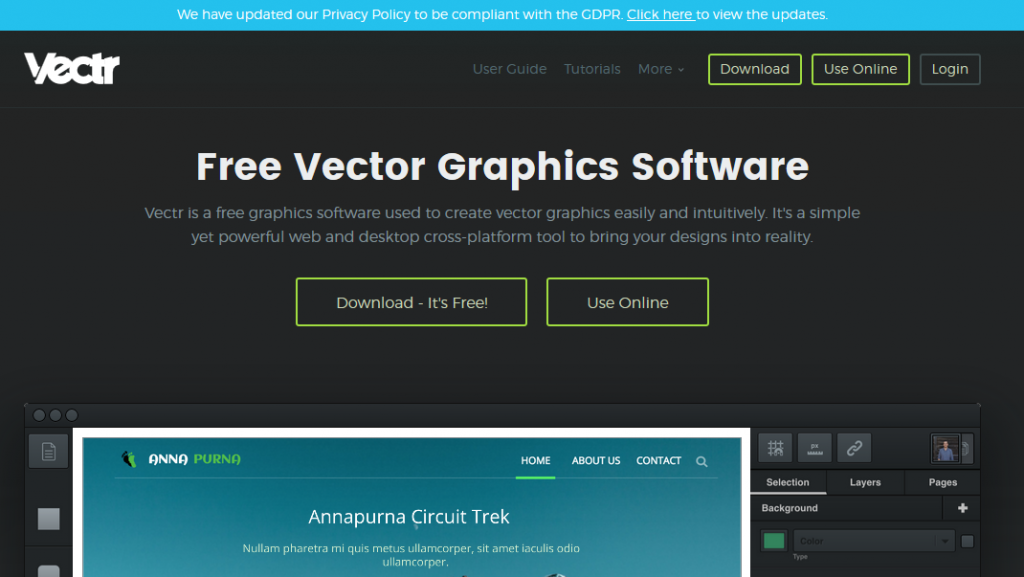 As a bonus, just wanted to tell that there is the "VECTR" -vector image editor! It would (in a way) work like Adobe Illustrator in exchange as a free software. If you have, for some reason, no access to a home PC (with Illustrator installed) — you can use VECTR to create vector graphics in an emergency case. It works in your browser — go and test it.
End notes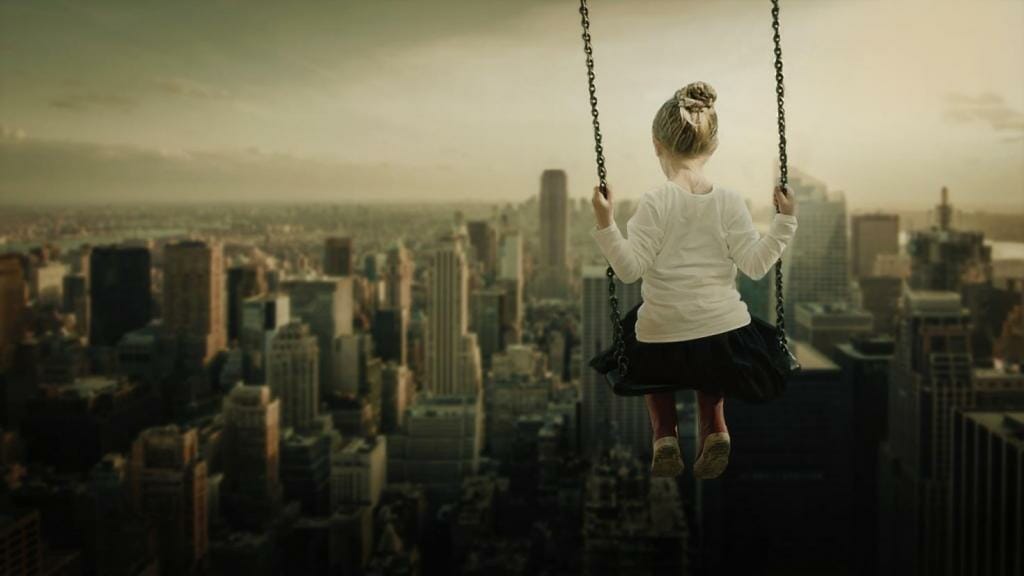 It may be that there are even better free tools (photo editor), but these are the best ones that have come to me during the years. I wanted them to share here if any of these would be useful. Jeez, what do you use as a free image editing software? Comment down below.
Other things
You can find this article also written in Finnish, read it here »
Share this article:
---
GEAR THAT WE LOVE, USE AND RECOMMEND
Check OLOHUONETUOTANTO (Living room Productions):