Top 5 Websites to Download Free Images for Personal and Commercial Use
May 27, 2018 Inspiration & tips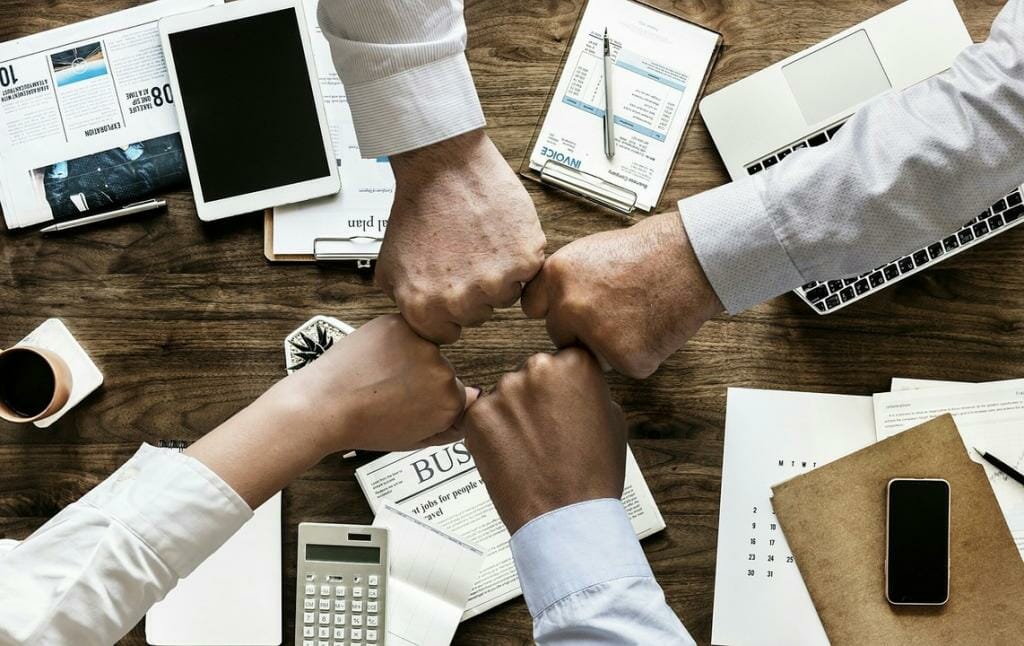 Royalty free stock images for your business…

You can find various stock picture-, sound- & video websites on Internet and I can say that I have been browsing them for quite a long time over the years. This article focuses on the stock (still)image websites. There are (of course) more stock photo websites from which you need to pay to get the images THAN there are free ones. Usually, the paid stock photo websites are the first ones you see on Google about like this: "Royalty free images for your business …". So those websites are the ones that (novice, who have not so much experience on this topic) a visitor clicks right away – certainly because they are the first links Google is suggesting. On my opinion, the most popular (paid) stock image sites are the iStockphoto, Shutterstock, Dreamstime and Pond5. Fortunately, the paid stock image sites do not ROB the novices, since the prices of (still)images usually vary from zero to like tens of euros. You can buy photos individually, but you often see a payment option like "Buy credits for 20€ and with those credits you can buy a certain amount of pictures". Yeah, it's handy and I haven't spent so much money on (still) photo purchases. On stock VIDEO purchases – on the other hand – I have spent like thousands of euros (over the years), but they are of course much more expensive than still photos.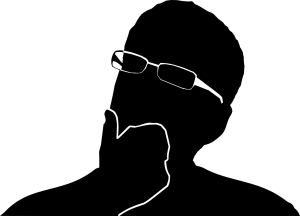 Let's get back to the topic again; years ago, I remember thinking that "I wish there were FREE stock image banks from I could download high quality images for web pages or other uses". Everything that is free is fascinating – and in Finland, this phenomenon (if you get something for free) is particularly noticeable if a shop gives couple of red buckets for free – I can say that there will be a miles long queue to the store. Hah. But, I think here is a good "bridge" to get to the topic: years have passed and nowadays there are indeed FREE stock image websites from YOU can find really useful & good quality images. The idea behind this article is (as the title may already give a little hint) that I'll list FIVE favorite places I usually look for free pictures for a variety of uses: YouTube, web project, film & movies, marketing etc. Before that, there are couple of things we need to discuss.
Free stock image – good or bad?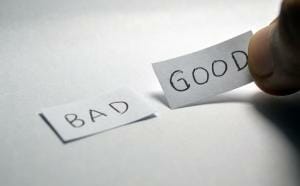 A couple straight words about the free stock images: Of course, you do not always find the ONE you are looking for – okay – you may find a picture "which is so close" and then you have to decide either this picture is good or not. Of course – sometimes you can easily find great pictures, and there is nothing to complain for. Usually you need to like adapt with FREE stock image banks – if the picture you are looking for does not satisfy you – you need to adjust & modify the downloaded image and make it more appropriate for your own purpose. However, you can be always be happy that the image is FREE and you can use it (usually) for any purpose – even without mention of the author (attribution). Of course, it's always a good idea to think about the author and if the author details (eg. photographer's name) can easily be written beside your creative work, why not write it down. After all, that is at least one way to say thanks for getting the picture for absolutely free to use it. The attributions of the images used in this article can be found at the end of the article.
What I'm looking pictures for?
I'm often looking for free pictures for example, when I'm writing (these) articles to our website, or when I'm looking for images which I can use as thumbnails on our Youtube videos. And I think I have found pretty decent pictures for such purposes. Nowadays – in principle when I'm doing any project or client work – I actually look for images FIRST from free stock image websites. And If I can't find any free images to use on a client work (from free websites), only after that I will search through the stock image websites where you have to pay . There are of course more possibilities and chances to find a good image (from paid websites) – but money is money.
You should always think about the Copyrights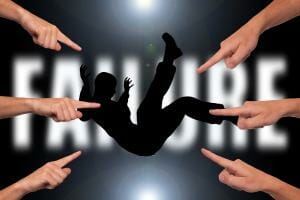 Although I just said that "usually you can use the image for any purpose" – always remember to check the terms of usage and copyrights for each image and whether you need to make attribution for the author. Generally speaking – the same rules applies to all materials (how and where you can use the materials you download) and how the copyrights should be used in conjunction with them – the same rules applies to the stock images. Some stock images are prohibited to use in commercial contexts, on some cases the copyrights does not need to be tagged, some of them still require the copyright to be tagged near or with the image. You should be careful with these matters so you won't do anything wrong or need to pay big money on some justice things.
You should think these things when looking for stock images:
Why do you need the picture?
Does the image really support the story you are telling?
What is the purpose of the image?
Does it support your business's (or something else) color scheme / message, etc.?
My point with those thoughts is that please don't "just throw" some picture into your article (or something) and think "yeah, that's good". Go through why does this picture fit, or does it fit at all? Does it support the text / story? In a bad situation, an incorrect picture may distract the reader. Please THINK first before just throwing pictures to your text.
At last — 5 most popular stock free image websites / banks I tend to use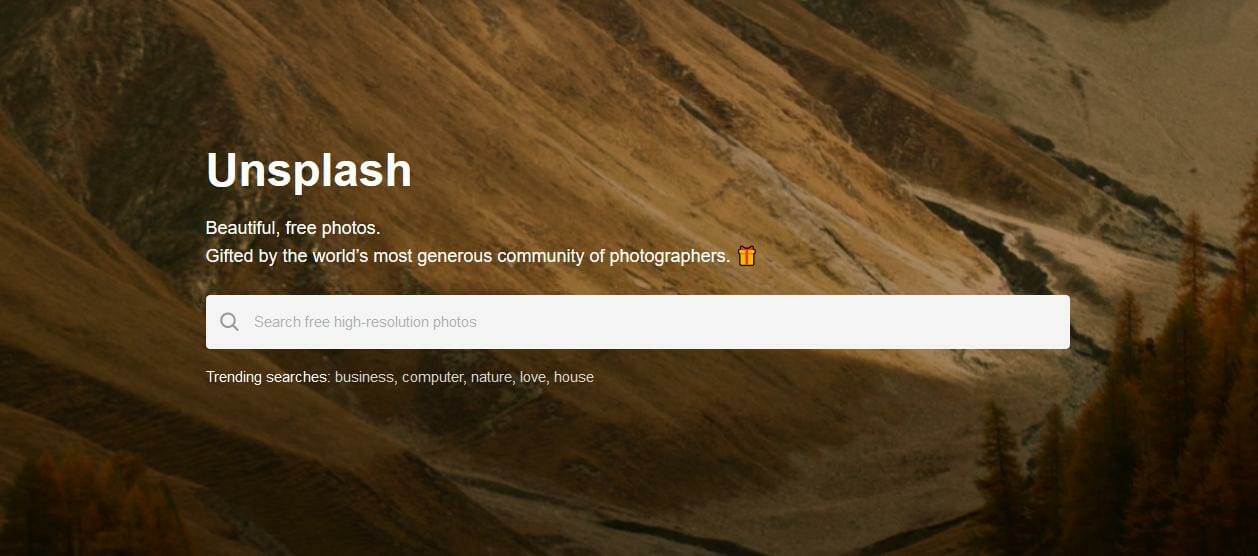 Download free (and do whatever you want) high quality images. Dozens and hundreds of images are uploaded to Unsplash every day. Images are shot by professional photographers and can be downloaded and used freely for any purpose. Unsplash is an extremely good place, from there I have found a really good general pictures many times.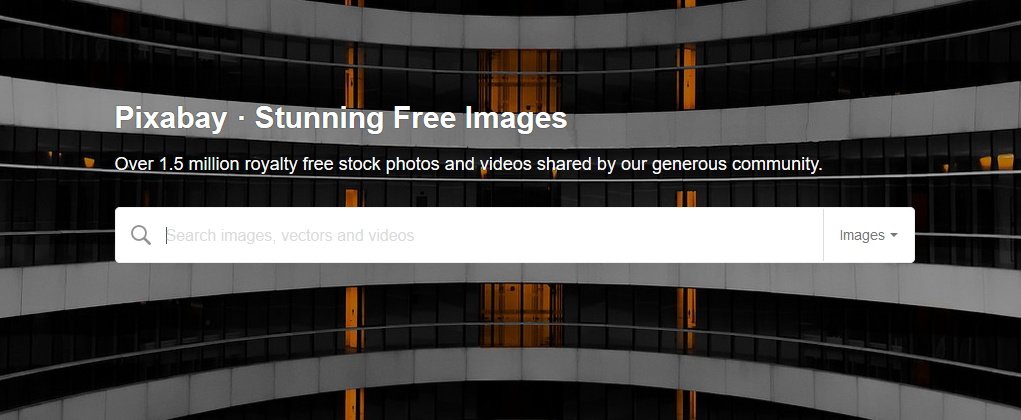 Pixabay is a vibrant community that shares royalty-free pictures and videos. All material is published under Creative Commons CC0, which makes them safe to use without permission or giving credit to the artist. Images can also be used for commercial purposes.  From here I often find good stock pictures.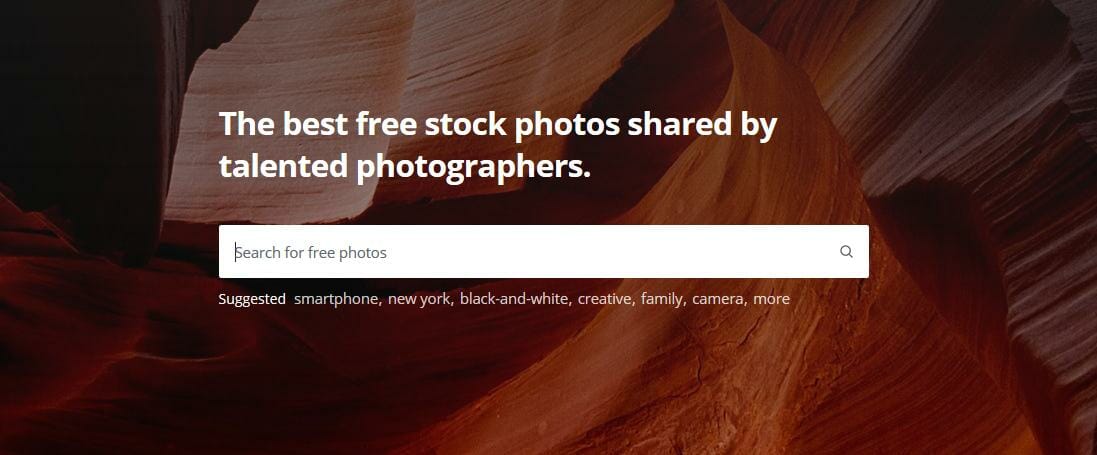 It is difficult to understand complex licenses, so all Pexels's photos are licensed under the Creative Commons Zero (CC0) license. This means images are completely free to use anywhere. Images are free for personal and commercial use. You can edit, copy, and share photos. All this without asking for permission or without setting a link to the source. From Pexels, I also often find good stock pictures.

you can download free images from here, and the pictures they provide have basically the same rules as the above sites, but there are some limitations that you can read more here.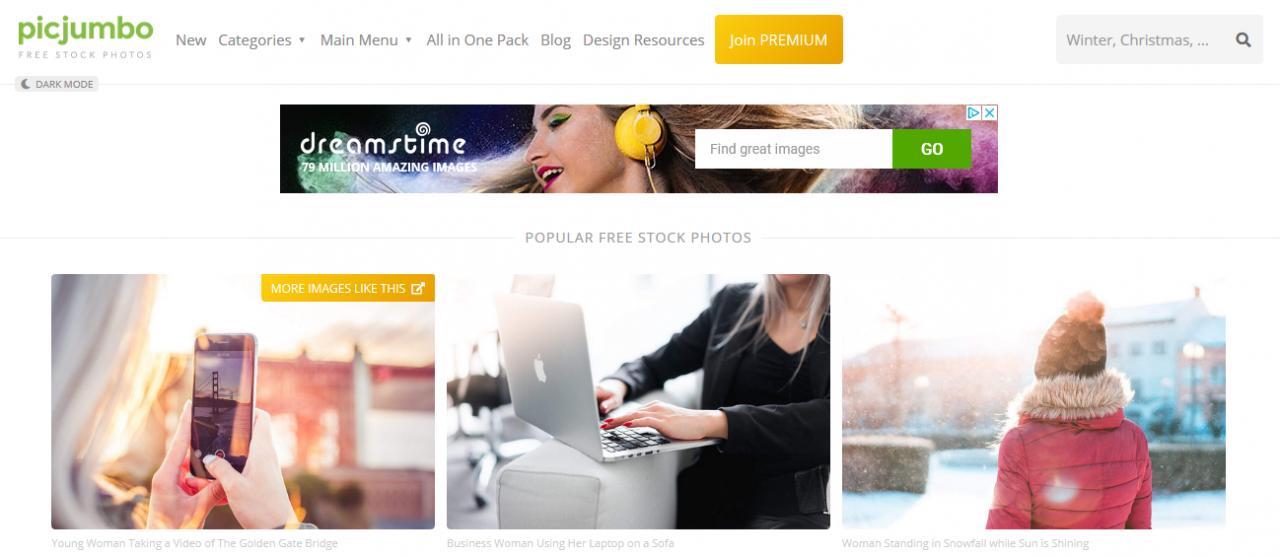 Same kind of free image bank, where you can download photos for your personal or commercial use. However, you can not directly sell the images as such, but, for example, with the project yes (ie, if you are designing, for example, the home pages where you have used picjumbo images). Picjumbo also has a Premium feature that gives you more free pictures, etc. – For Premium issues, read more here.
Afterwords
Ok, here (above) is a small list of stock image websites that I'm accustomed to using. There are more places where to download free images, but I will leave them for the next time. All of these works in the same & extremely simple way – search for the image, download it and use it where- & however you want. There are, of course, differences in rules in some places. Do you have a favorite stock image bank you are using?
If you want a LOT MORE free image sites, here is an epic collection »
Hi, thank you for reading this article! Share and like this article if the it had some positive impact on your life. Until next time!
(All pictures in this article are downloaded from Unsplash.com, Pexels.com, and Pixabay.com)
Share this article:
---
GEAR THAT WE LOVE, USE AND RECOMMEND
Like OLOHUONETUOTANTO (Living room Productions):