TOP 4 Sites to Download FREE VIDEOS for Your Projects
January 30, 2019 Freebies, Inspiration & tips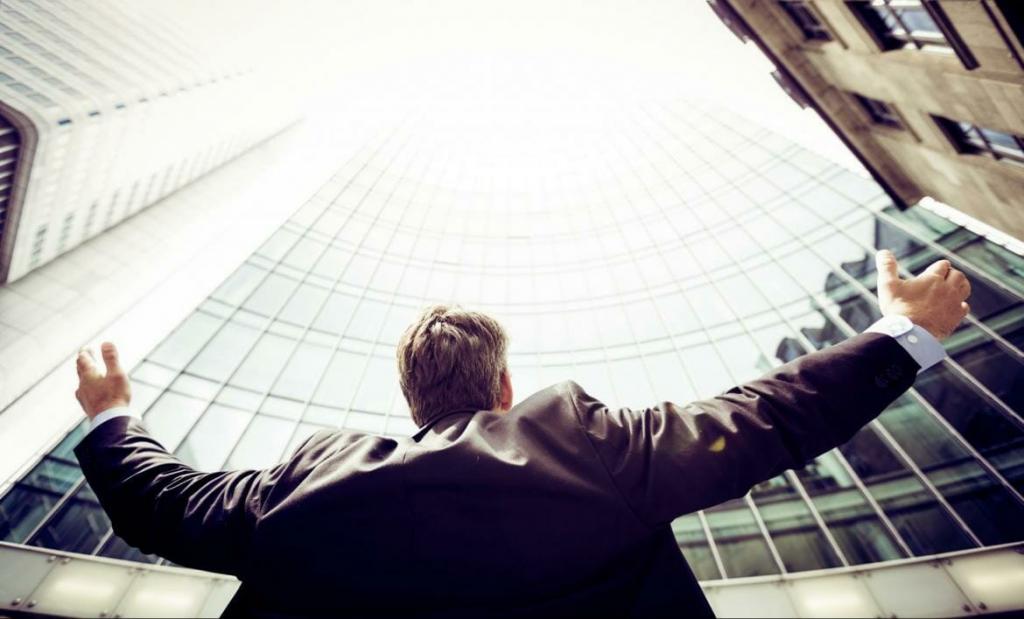 Royalty free VIDEOS for your projects
Earlier I have spoken about the places, from which you can download FREE STOCK IMAGES for personal and commercial use — I have listed 13 FREE & (in my opinion) the best image banks here in the blog. You can check them out for these links if you want:
Jeez, only a brief mention about the free Image banks — but speaking of FREE things — are there any FREE VIDEO banks? There are — but far more less than IMAGE banks and they usually have stricter restrictions compared to image banks. Free videos can be found on many websites so that you first get to the "main page" of the website (blog, etc.) and many times you will find like "free videos / freebies" section there (or a subpage) — these are like a part of a larger website. But of course there are FEW websites which are solely concentrated to FREE VIDEOS.
Only the BEST free videosites got on to this list
I listed in this article ONLY the websites that I honestly BOTHER and like FEEL to download videos. You can find Free videos from many other sites, such as Footage Crate, Stock Footage 4 Free, VidsPlay etc., but the user interface of these sites was either uncomfortable or for example — you were forced to sign in before you could download anything. So, even if you could download free things — you won't because of the little things.
So here are the CRITERIA that the website had to pass to get to this list:
Good looking and easy-to-access interface
No need to register
HD- or 4k videos
License CC0 or, at most, you have to attribute
Jeez again — beautiful, so let's go through places that met the above criteria!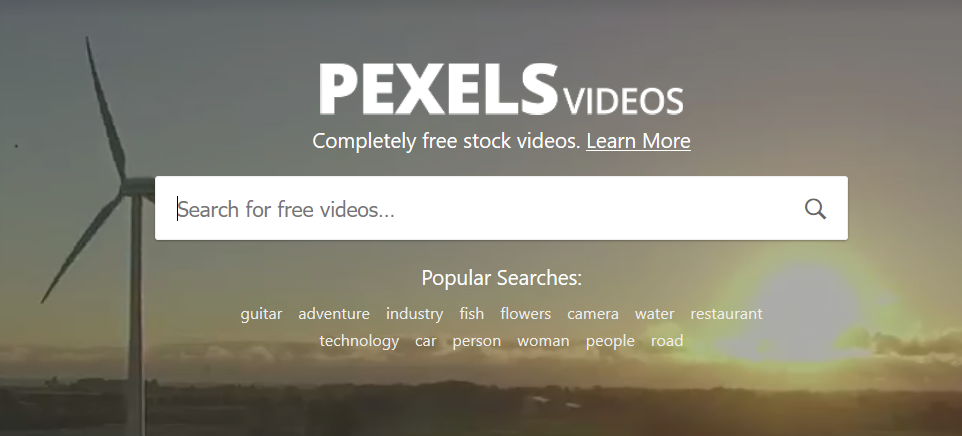 Get good quality videos in .mp4 format and you can use videos in any project — personal and commercial. Videos are CC0-licensed, so you don't have to worry about attribution. Of course – it is always good to thank the author, but it is not required for videos downloaded from Pexels Videos.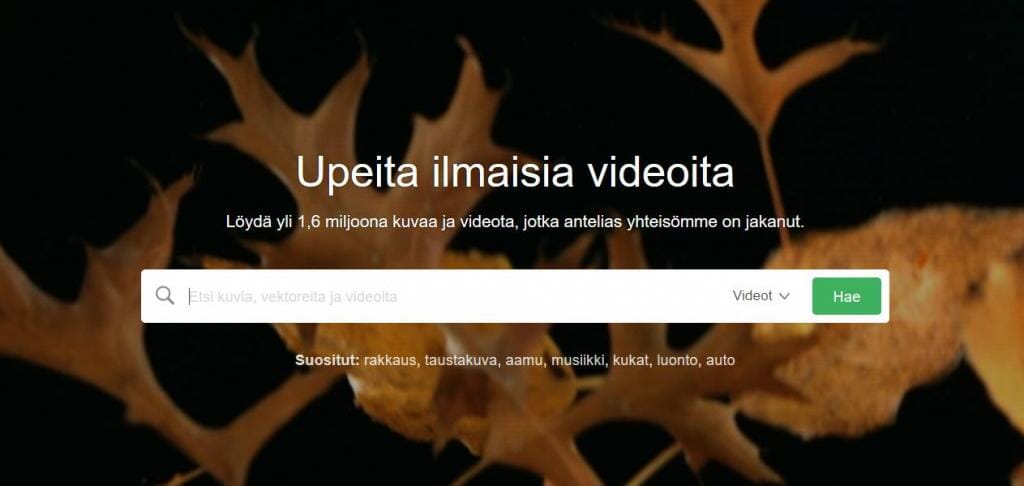 Pixabay is a great place: you can also find FREE 4k videos from Pixabay! Videos can be downloaded in .mp4 format and without attribution. Use videos in personal or commercial projects. Nice!

Videezy is a "pretty good place" and its part of a bigger Eezy -network. From Videezy you can get free videos — also in .mp4 format and HD quality. Videos downloaded from Videezy, you will need to attribute the author. Not a big "minus" though, but one more additional step. However, there are some great videos in Videezy.

This is also a good place. In addition to just free VIDEOS, from Videvo you can find a lot of other things like video effects / templates, music and sound effects. Usually the videos are in HD quality, in .mp4 format, and you can use them in your projects without any attribution — but remember to look at Videvo's licenses!
Please note that FREE Videos are marked "FREE" when you search for them. If there is (like) a "flash" icon at the top of the video, that's Premium content.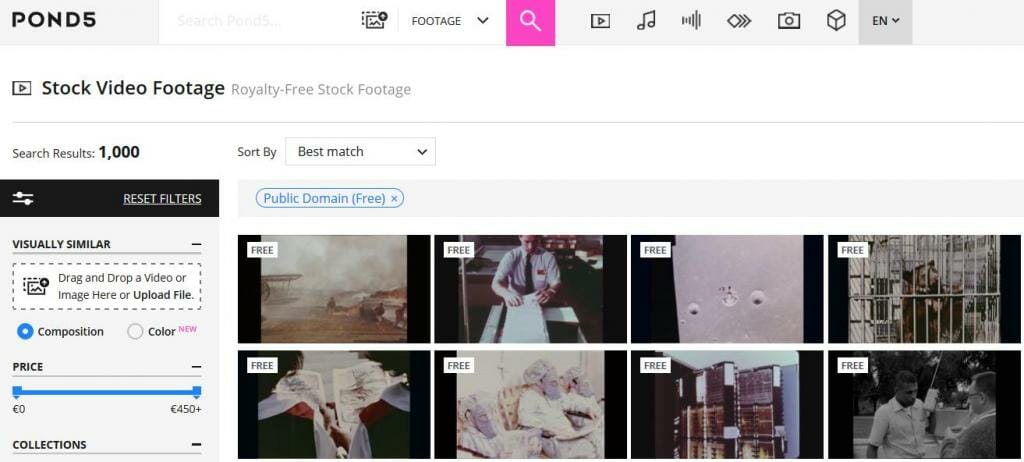 If POND5.com is not yet familiar write this place somewhere up! This is frankly, my TOP palce place where I go and search for (paid) music, videos, After Effects templates, sound effects and many more. I'll tell you more about POND5 in some another article, but WHY is it here as a bonus under "free videos" -topic?
Pond5.com Public Domain
Pond5.com has its own free video section; "Public Domain (free)" where you can find free videos. In the Public Domain (free) section you will find OLD — like "war time videos" that you can use in projects that DO NOT target money or otherwise advertise products. You will find this free section when you search for anything in POND5 and you click the checkbox "Public Free Domain" in the "search criteria" below.
I haven't downloaded anything from this Public Domain (free) section, but I still thought I'd tell you about it here in the blog that there it is — just nice to know!
This LIST will hopefully grow in the future
I must say that I mostly like these FIRST two places I have listed here (Pexels Videos and Pixabay) but / and those few other places (Videezy and Videvo) did get on the list because they had the OK interface and the videos could be downloaded relatively easily. I will add more places to this list as soon as there is a new that website that meets the criteria above.
You can ask more info at any time. Also remember to read my previous articles:
Share this article:
---
GEAR THAT WE LOVE, USE AND RECOMMEND
Catch up with OLOHUONETUOTANTO (Living room Productions):