STOP ZOOMING with your MOUSE (HAND) when editing | Premiere TIP
January 21, 2019 Inspiration & tips
Don't do EXTRA WORK when editing
Just wanted to talk about this because I was frustrated with editing how slow it was for me. I used the ZOOM -tool many years with MOUSE HAND — and when I got the IDEA that "WHAT IF I moved all my zoom -work to the Keyboard?". Hm, after I did that, I wasn't frustrated anymore. I also want to underline how important this shortcut(s) is.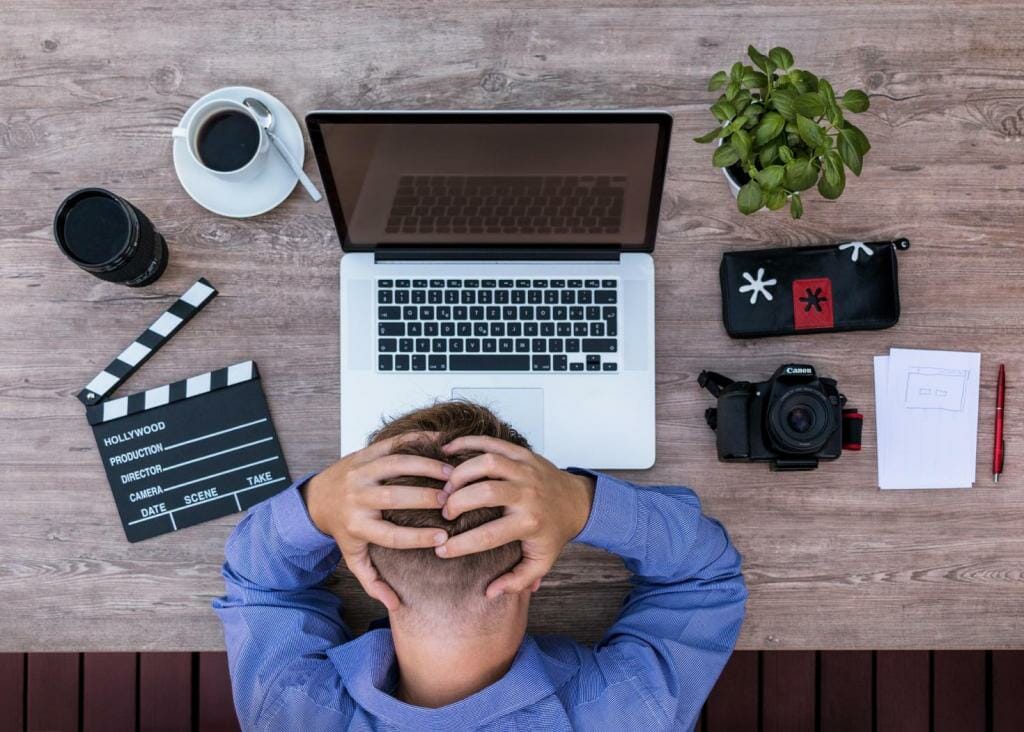 Zooming with mouse hand slows you down
Zooming with mouse hand SLOWS YOU DRASTICALLY. I know that and I just want to say that DON'T DO IT. Move all your zooming work to you keyboard (hand) and you can enjoy editing again. And the best thing here is that I'm not joking. Don't waste years on zooming with mouse hand and thinking "why I'm so slow" (like I did).
DO THE CHANGE RIGHT NOW.
How to use SHORTCUTS in Premiere
Open FILE -> Keyboard Shortcuts
It will open the Shortcuts -window
Change ZOOM IN and ZOOM OUT to your keyboard
I use "F" and "D" keys for Zooming
And Good luck!
I have made a longer tutorial on what other shortcuts I tend to use:
Conclusion
You can ask more at any time. Also read my previous articles:
Other articles to read:
Share this article:
---
GEAR THAT WE LOVE, USE AND RECOMMEND
Like OLOHUONETUOTANTO (Living room Productions):