New website is open!
February 24, 2018 News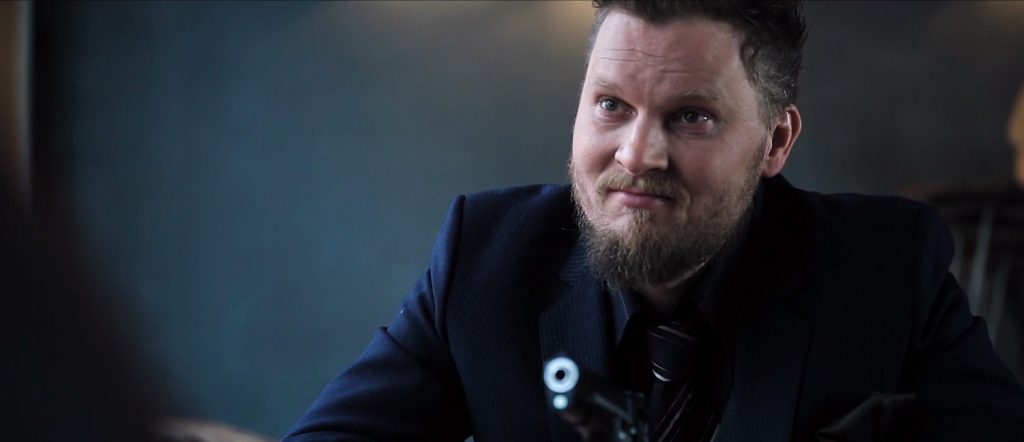 It's a new start!
Olohuonetuotanto just released its own new website! We have done a lot of background work; we are going to publish e.g. blog articles, and tutorials on the "blog" site. We redesigned whole website for better user and mobile experience & usability. So, there is lot's of techical things.
We have wrote our new website only in english, because it's easier to be with just one language. Our mother tongue is still finnish, but we want to keep all things here in english – because for example our Youtube channel is mainly in english also.
So, please enjoy our new website!
Share this article:
---
GEAR THAT WE LOVE, USE AND RECOMMEND
Check OLOHUONETUOTANTO (Living room Productions):