Mavic Air Controller not Connecting to Phone — HOW TO FIX
August 22, 2020 Blog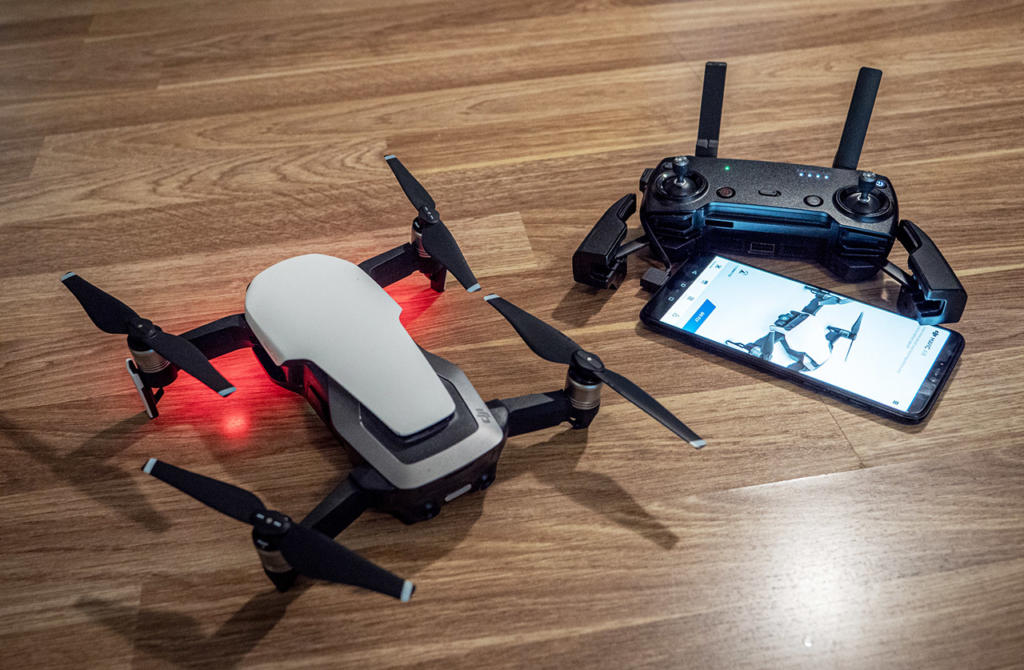 Mavic Air Controller not Connecting to Phone — what to do?
I recently bought Mavic Air (first version) and the first couple of days (like 5-7 days) was a real struggle. By "struggle" I mean I did not get the Mavic Air Controller to CONNECT to my phone. All the settings was good, I watched all the tutorials on "how to connect Mavic Air to phone" I could find, my phone was good, Mavic Air had latest firmware and all that, but the controller didn't connect to my phone — whatever I did and however I tried.
Well, after all there was an rather easy fix for this. I'm not sure if this tip works for everybody — but anyways I'm writing this from my point of view and I hope this helps (at least) someone!
This article will also be very short, I'm just gonna tell you the thing I did to connect the controller to phone.
Connecting Mavic Air Controller to Phone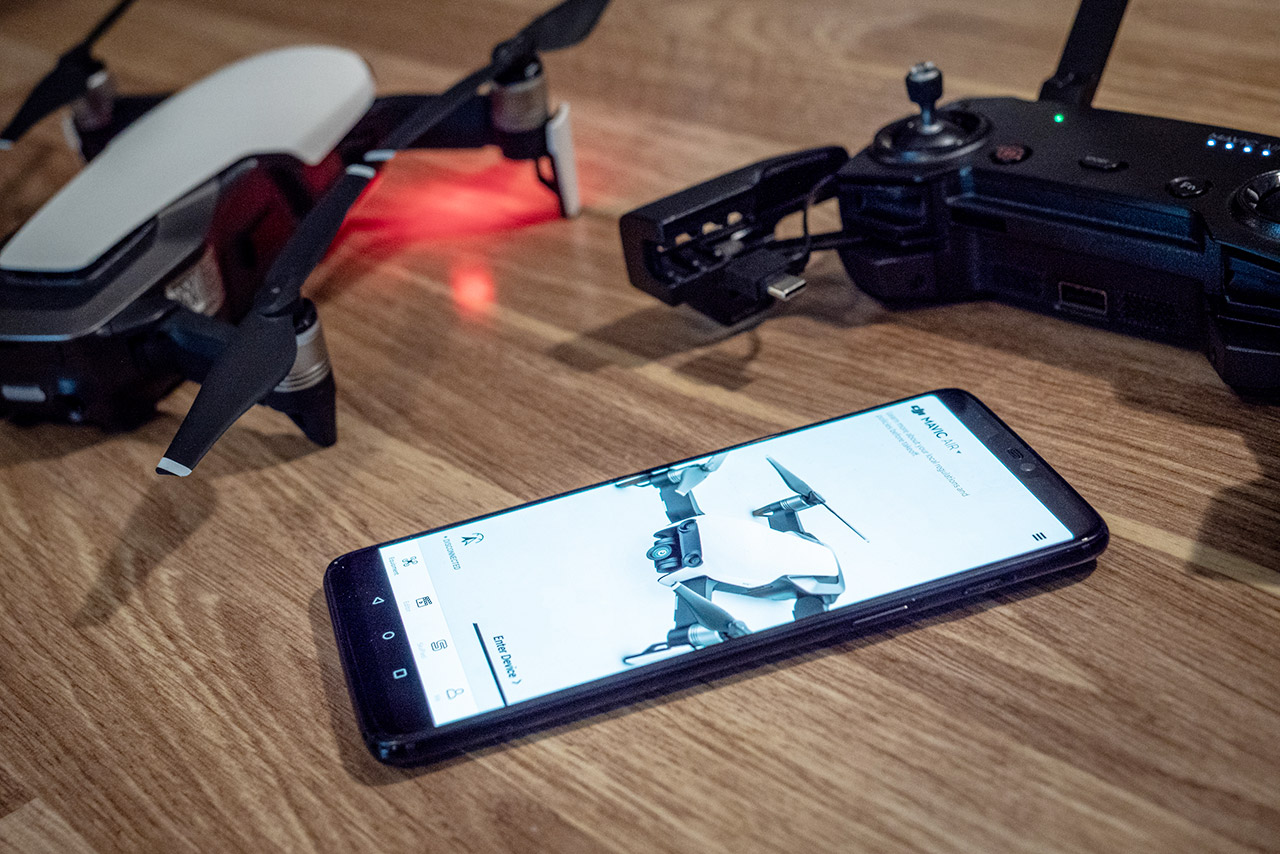 First of all, I have OnePlus 6 phone and I of course I tried connecting that to the Mavic Air Controller. I first connected my phone to Mavic Air  by WIFI and that worked without any issues, but when I tried to connect my phone to the Mavic Air controller, it just didn't work. Everything seemed to be good but nothing worked. So, after a week of a battling with this — what did I do?
The solution: USB DEBUGGING
Go to your phone's SETTINGS -> SYSTEM -> DEVELOPER OPTIONS and search for Usb Debugging
Set your phone's USB Debugging ON(!!)
After that, my OnePlus phone connected to the Mavic Air Controller without issues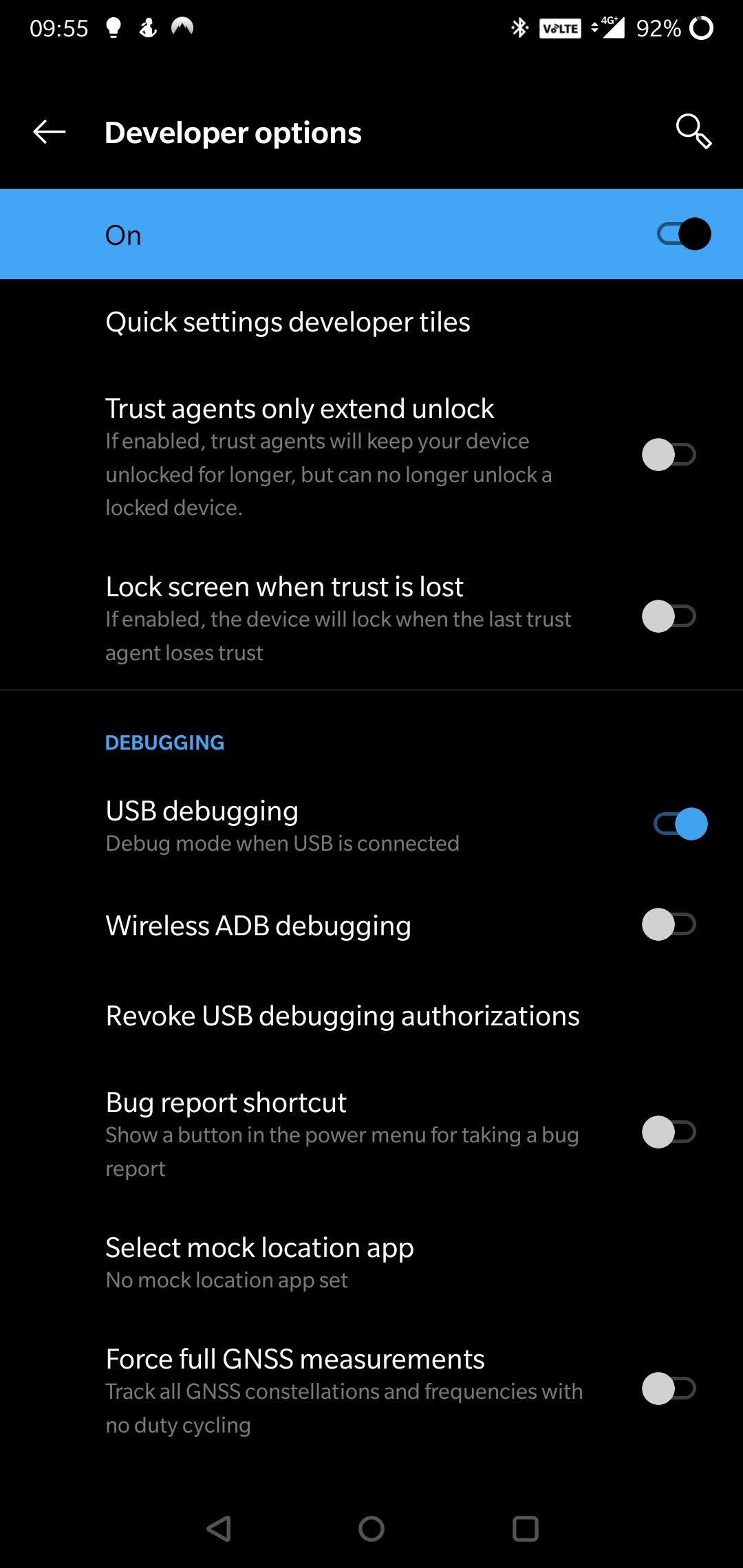 Sh*t. Apologies for swearing, but after all the fighting the solution to this problem was SO simple. I can't even count the hours that I tried to get this work. I also asked from my friends who has an Mavic drone that if they've had issues like I had — but they didn't.
Usually the answer is so near that you just can't see it. So, at least try this: go to your phone settings and set the USB DEBUGGING ON and try if the controller connects to your phone. And I don't know if this is only OnePlus thing or what. Anyways, I hope this helps someone and you can fly your drone with the controller after reading this!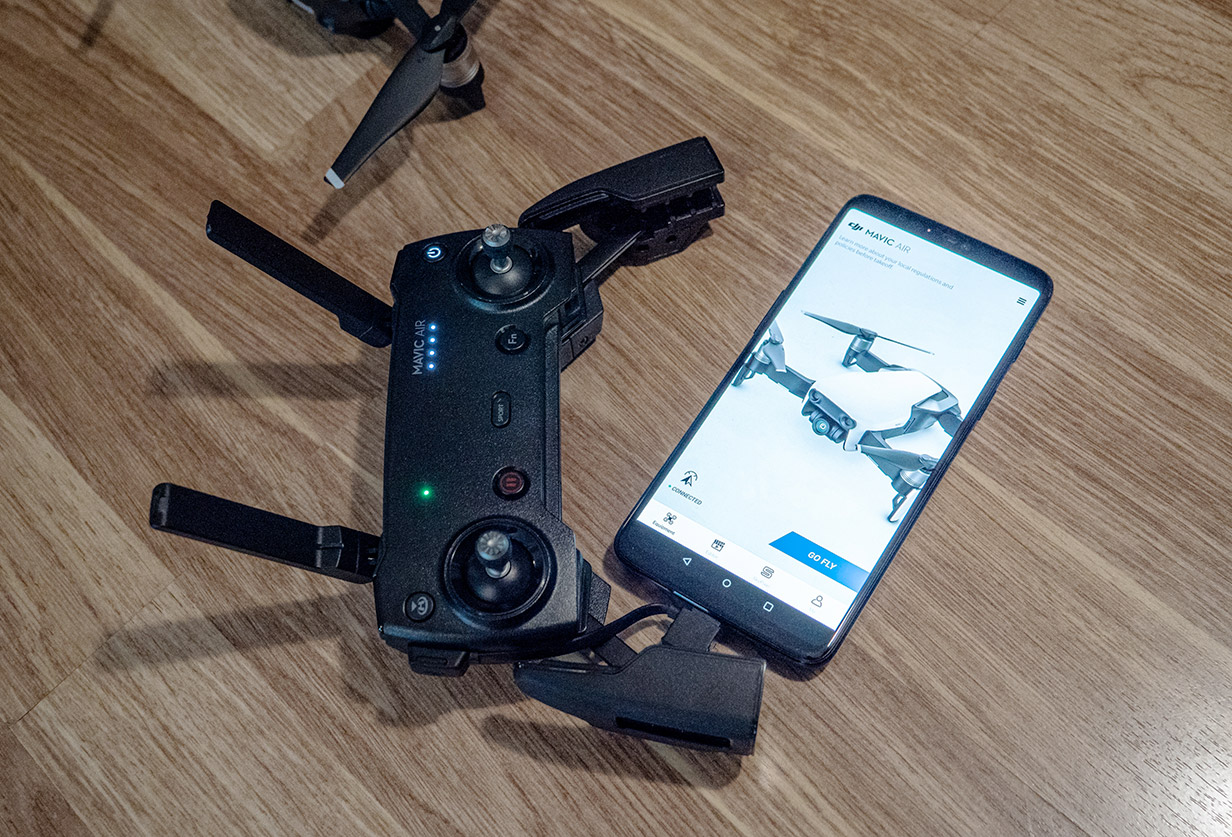 Conclusion
As you can see, the solution was very simple. Ask for more at any time. Also read my previous articles.
Hey, also remember to follow my channel in Youtube!
Other articles to read:
Share this article:
---
GEAR THAT WE LOVE, USE AND RECOMMEND
Follow OLOHUONETUOTANTO (Living room Productions):