Can't SELECT 3D Camera Tracker TRACK POINTS — How to FIX | After Effects Tutorial
December 2, 2019 Tutorials
Can't click / select 3D camera tracker TRACK POINTS in After Effects?
So, during last couple of years I have had this issue with After Effects 3D camera tracker: You have used 3D Camera Tracker on your video and the tracking was successful, Good — everything is alright but there is one small problem — YOU CAN'T CLICK ON THE TRACK POINTS!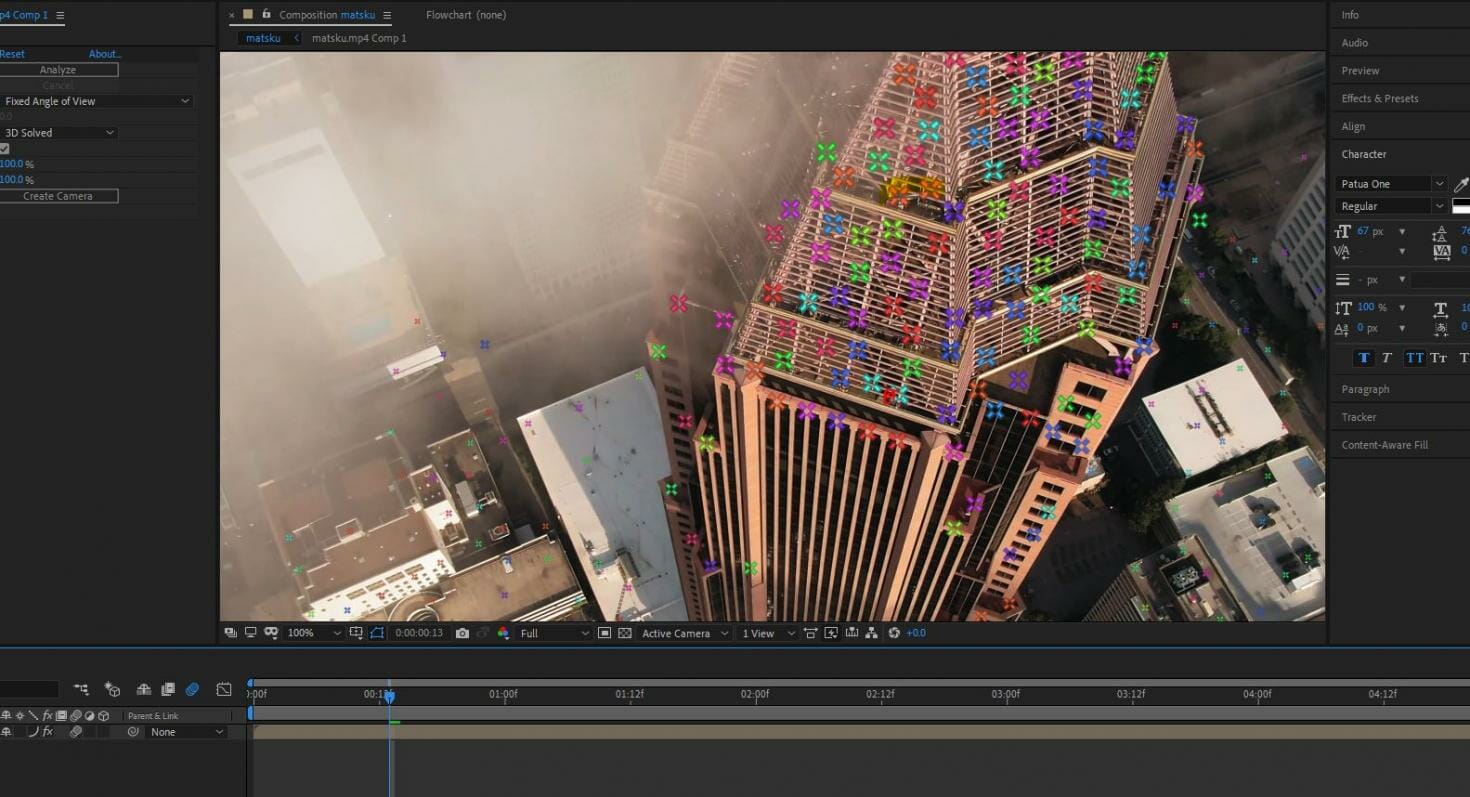 You see the Track Points but you can't click or select them — how frustrating is that? Well, there is a very simple solution to that. If you don't know it, it gets frustrating.
Anyways, during last week I finally got this thing really solved. I was immediately like "I HAVE TO MAKE A VIDEO ABOUT THIS" — because I know that many of you are (maybe) fighting with this same problem.
How to make the TRACK POINTS clickable again?
Make sure that "Render Track Points" is checked (from the 3D camera tracker settings)
Go After Effects's top bar and VIEW
Check that the SHOW LAYER CONTROLS -option is active
Same steps with pictures
Check that the "Render Track Points" is active — so you can at least SEE the track points.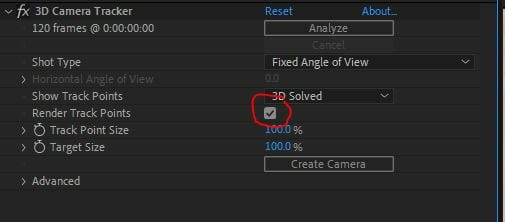 Go to the AE's top bar and make sure the SHOW LAYER CONTROLS is active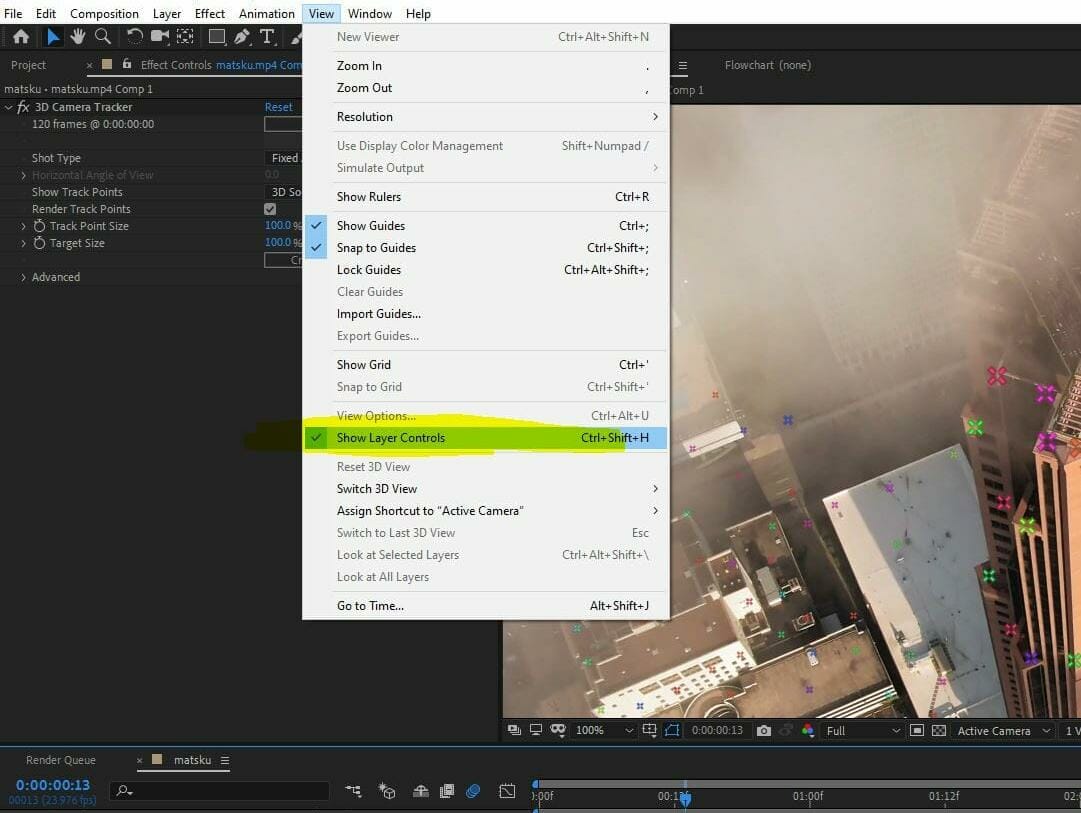 After these steps you should be able to click and select the 3D camera tracker Track Points!
Hope this helps! Good luck!
Conclusion
As you can see, the solution was very simple. Ask for more at any time. Also read my previous articles.
Hey, also remember to follow my channel in Youtube!
Other articles to read:
Share this article:
---
GEAR THAT WE LOVE, USE AND RECOMMEND
Like OLOHUONETUOTANTO (Living room Productions):