How to Fix BLACK SCREEN Issue on Adobe Premiere Pro CC
September 7, 2018 Tutorials
Back to Premiere Pro problems
Okay, today we are fixing, solving or getting around a problem which occurs sometimes you are editing with Premiere: the BLACK SCREEN issue. The output screen just goes black and you are not able to get it back, unless you restart the program or do some things (which I'm gonna talk about soon). Isn't that frustrating when you are in the middle of the craziest edit of your life and the output screen just goes black. Uh.. oh.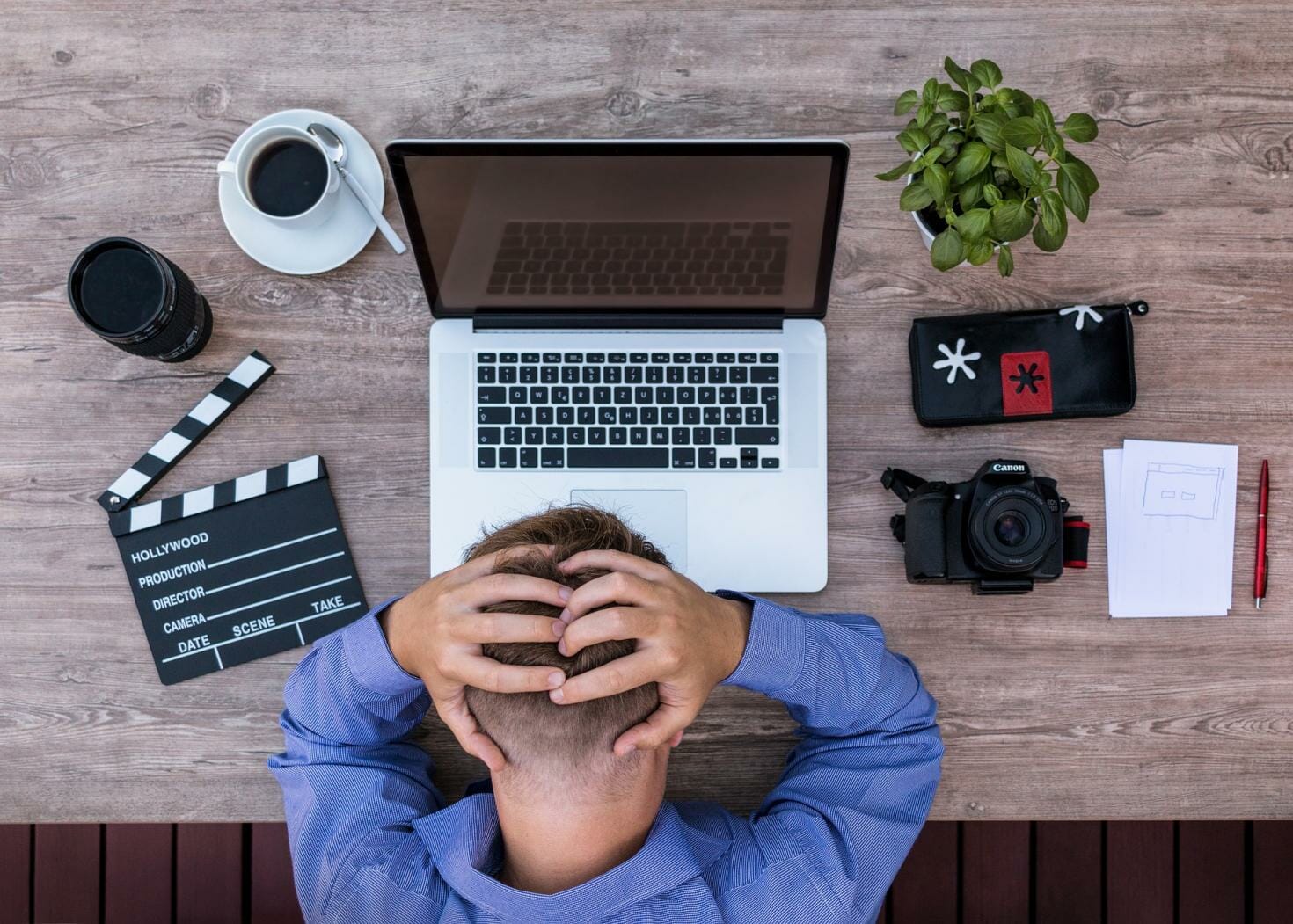 Well, thanks Premiere. What to do?
How to the Fix BLACK SCREEN problem on Premiere
Well, here you learn how to fix the issue on Adobe Premiere Pro. In the tutorial video above, I'm showing you one way to get around this black screen problem and I also talk about the possible reasons why this happens so hopefully you understand this issue a little bit more. After this Temporary FIX you have the possibility to continue to work with your project — you don't have to close the program and start over.
Fixing the problem:
Go to Premiere top bar and -> FILE
Project Settings -> General
Change the "Renderer" to -> the default option which is the "Mercury Playback Engine Software Only" or other option (that you might have)
And voila, it should be fixed!
You should see your output monitor again
After that you should see your Playback screen (the output screen) again and should be able to continue working. Of course doing editing with only the "Software only" -option on it's a little bit slower. Hope this helps you!
Possible reasons why this black screen happens
Like I say in the video, you don't know for sure what's causing the black screen problem, but I can assume some things here:
Slow computer, lack of computer processing power
The parts and components of your computer are not best possible way compatible with the Adobe Premiere / or CUDA
Too big editing project for you computer / or CUDA to handle
Some other reason, please tell if you know
Yeah, those are my thoughts on this issue. Hope it helps somehow you! And if this tutorial doesn't help you and you won't get the problem solved, just keep trying! Have the force with you.
Don't give up to the blackness!
But yeah, thanks for reading! Share and love this article if it had for example, some positive impact on your life. Until next time! Peace!
Share this article:
---
GEAR THAT WE LOVE, USE AND RECOMMEND
Follow OLOHUONETUOTANTO (Living room Productions):