Follow these 5 EPIC Youtube channels if you want to SUCCEED on Youtube!
August 8, 2018 Inspiration & tips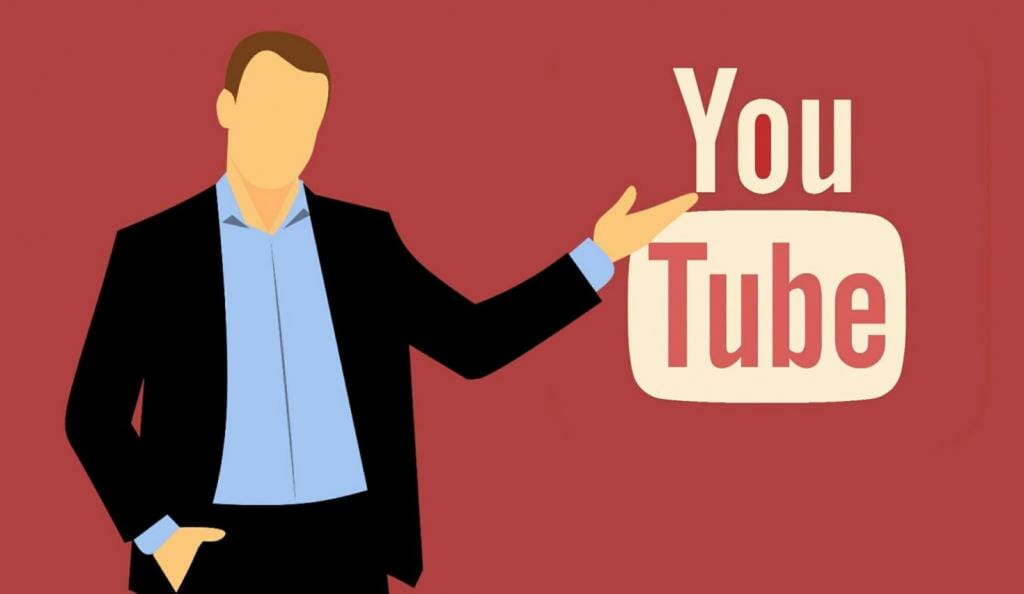 The dreams will someday come true
Hey — you started reading this article so you might want to succeed on Youtube? It's a dream come true for many people — you could live by making videos on your own Youtube channel. Wouldn't that be great! I wonder how anyone could say NO (!) Well, yeah — people are different.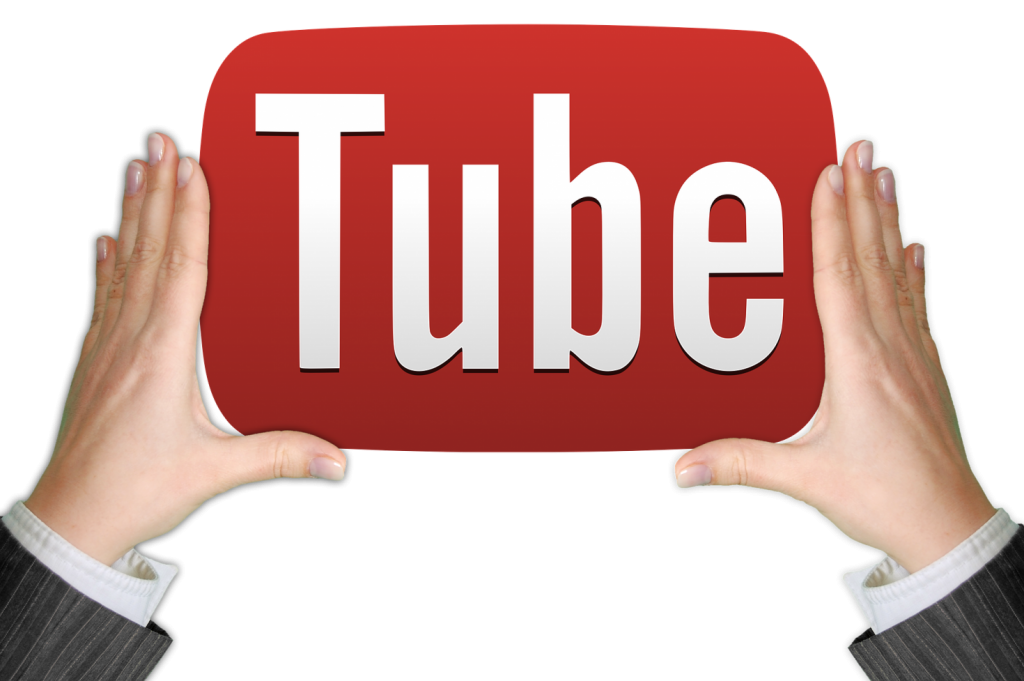 There has been so much talk about HOW to succeed on Youtube — "algorithms", consistency and more. I recently wrote an article on the subject (it's in Finnish): about the tips I have managed to collect over the years to get success on Youtube. Most of the tips are collected from certain Youtube channels — and about these channels I was about to talk next. Which Youtube channels have the best content, tips and practices to make YOU a Youtuber?
Okay, next the TOP 5 Youtube channels that helps YOU to

succeed

on Youtube!
I like Sean from Think Media for many reasons; he is a clear, genuine and positive person. On his channel, you can find a variety of tips for Youtube — both hardware & technical and very much just like "how to grow your Youtube channel or how to succeed on Youtube" -type videos. I strongly recommend watching. I have found many good tips from Sean's channel over the years.
Below there are couple of good videos from Sean:
Benji Travis (BenjimanTV) and Sean Cannell (Think Media) are interviewing successful YouTube publishers, video creators and business owners on their channel. By watching The Video Influencers channel you can learn secrets, Youtube thinking, get tips and really good advices. There are a lot of interviews and speeches with different video enthusiasts on the channel. Very good channel.
Below are few good videos from their channel:
Tim Schmoyer always states that "You have a message that you should distribute on YouTube and that He wants to help you distribute your message to people who need to hear it." There's a lot of discussion about how you can leverage YouTube as a platform for social media and use it to build audience, who cares about your message.
Tim does a lot of different videos during week:
Tuesdays: Online Video and YouTube News
On Wednesdays: YouTube tips, ideas
On Thursdays: YouTube -Q & A = questions and answers!
Monthly: LIVE YouTube Training
In the Video Creators channel, you'll find YouTube tips, ideas, help, support, and up-to-date information such as how to make money with your videos. Tim Schmoyer is officially certified by YouTube in the Audience Growth Program. I've been following Tim since he had less than 100 000 subscribers — and now his channel just passed over 400 000 subscribers.
In the video below, Tim analyzes why PewDiePie is famous:
Below is an example of an interview video with Tim and Jeff Bartsch (editor, in many big production companies):
Derral Eves is a YouTube and Video Marketing Consultant with a awesome background in social media, mobile and video marketing. His point is to showcase and share his knowledge with others, and Derral has succeeded inspiring other video and Internet marketers around the world, who has become successful after watchinng Derral's content. Derral's channel is very good and he is a great guy, but Derral's channel is not the ONE (channel) that I would follow every day — and not even weekly — but his channel always shows up again and again when you seek information about Youtube — and nobody can arque with that he offers high-quality tips on his channel!
Derral Eves is officially certified by YouTube in the Audience Growth Program. Tough guy.
In social media, IMPORTANT is important and in the video below Derral tells you what it's worth to publish to Youtube:
Roberto is an entrepreneur, speaker and author. He teaches and motivates creative people and keeps them to be in circles of creativity.
If you answer these questions "yes", you will know if Roberto's channel is for you:
Are you a creative person?
Have you ever wanted to run your own business?
Do you want to live your life and be your own boss?
Is following your passion difficult – are you struggling with the that?
If you answered "yes" to any of these, just start watching Roberto's channel. He also goes through many things related to freelancer life and work on his channel.
Interesting points on how to get the first 100 subscribers to your channel:
Those five above channels I'm following the most, but Sunny's channel is the latest addition on this list. Sunny is a positive and happy person to follow. She gives tips for Youtubers, entrepreneurs, and online business people. The channel has relatively few subscribers, but the content is of high quality.
Sunny tells how she gets viewers for her videos:
Final Words
I Hope these channels will HELP you if you are thinking about how start Youtubing or how to really become a Youtuber. And — I would like to know what Youtube channels do YOU follow? Please send me a message.
Other articles to read:
You can find this article also written in Finnish, read it here »
TOP 6 Basic Keyboard SHORTCUTS to Use on Editing Check this »
Share this article:
---
GEAR THAT WE LOVE, USE AND RECOMMEND
Catch up with OLOHUONETUOTANTO (Living room Productions):