Digital Cinema Package — TIPS on how to create, test and play DCP on PC for FREE
November 12, 2018 Blog, Tutorials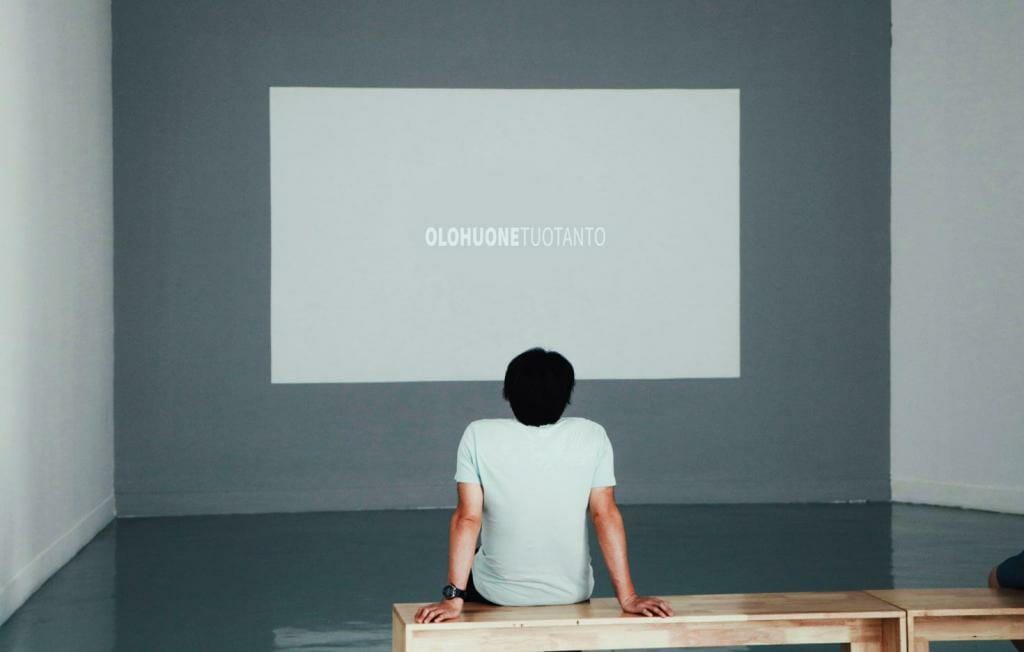 What is a DCP?
Let us first recall what the DCP was — it is an acronym for "Digital Cinema Package" and is therefore a standardized way for cinemas and film festivals to deliver movie presentations to theaters in digital format.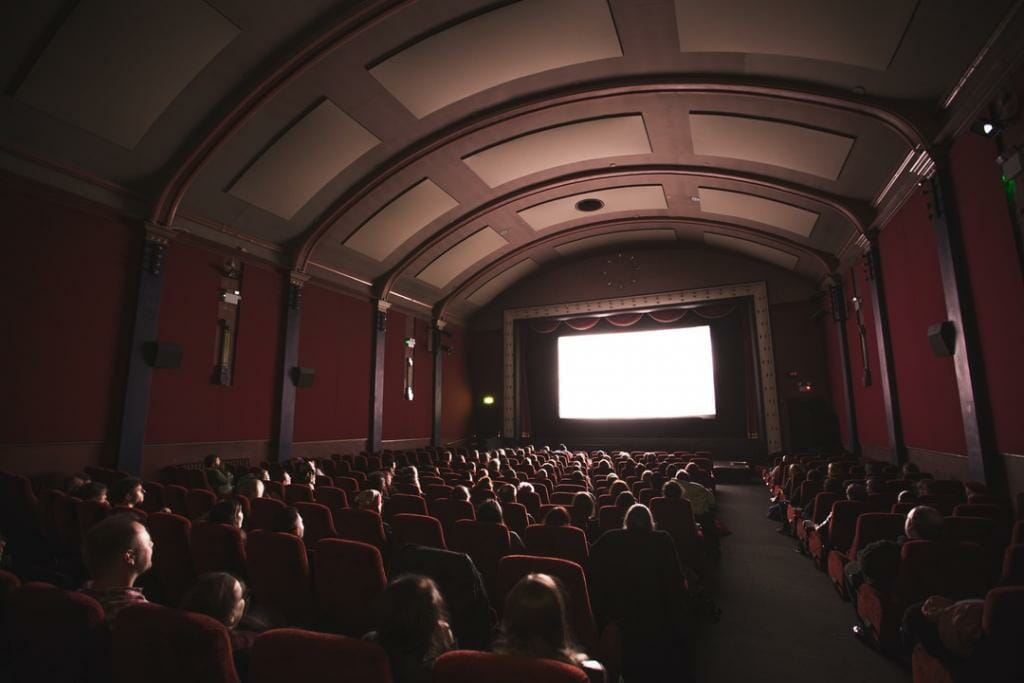 I take a quote from an article that I wrote earlier: "How can my short film or movie be screened on a movie theater? Cinema projectors are also running basic video files, but the theaters have their own file formats that they favor / support: Digital Cinema Package (DCP). It's a shocking big file – it takes the hard drive space from hundreds of megabytes to hundreds of gigs, depending on the movie. You can make a DCP by yourself (if you know how) or pay hundreds – or even thousands of euros (ugh) for third party to make your movie a DCP. There are, for example, some online services where you can make a DCP copy of your movie – but it really costs money. "
Check out and follow us on Instagram, where you can find pictures, for example when I went to Hollywood to watch our tutorial movie!
DCP is (somewhat) difficult to approach
At least it feels like that — there has been no "shortcut to happiness" yet, for example a few years ago. Adobe Premiere should be able to export a DCP out, but it has not worked for me at least once. Fortunately, some answers has rise up — such as DCP-o-matic, which allows you to create a DCP for free at home, without having to ask — or indeed pay anything to any third parties.
Which IS kinda nice.
Tutorial on HOW TO make a DCP for free:
I made a tutorial about "self-made DCP" with DCP-o-matic to our Youtube channel some time ago:
Well, making a DCP is not the main point of this article — but HOW to TEST and (even) WATCH a DCP at home, on your home PC with zerobudget. It is now possible and finally I can say that I am really happy how you can run a DCP on a computer. I mean — I am pleased with that I can actually watch the WHOLE DCP and see the sound and video at the SAME TIME — which has not been so foregone conclusion.
Challenges of watching a DCP
After that (above) tutorial I have plunged into creating couple of more tutorials on the DCP subject and eg. just while ago I released the latest video on this topic. Before jumping on the latest video's — I'll first tell you about the challenges of watching a DCP in order to awaken some kind of context.
It's expensive
DCP isn't a thing that you can watch directly on your PC with a basic Windows media player (or other) — you will need to have a DCP viewer, which is usually a paid one. For example — NeoDCP  which I talk about in couple of tutorials — the most expensive version / license, costs up to 1499$! At the cheapest you get the program at 79$ and even with this money just for one year (licence).
Only first minute with NeoDCP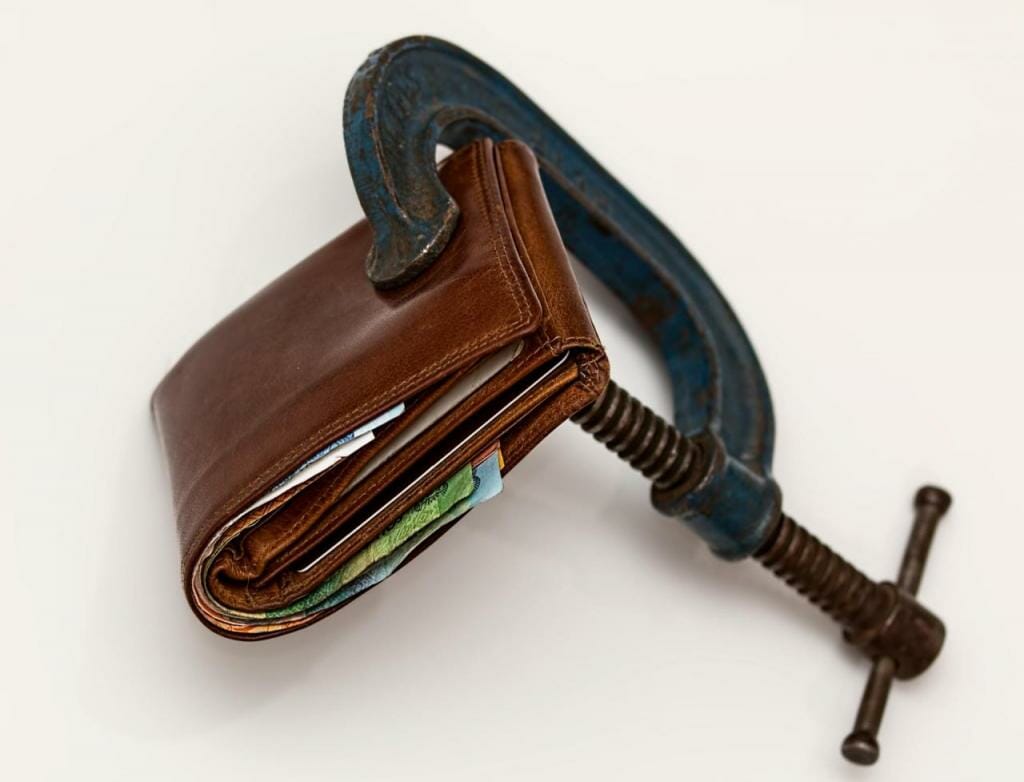 When I made that (above) tutorial I tested my DCP with the NeoDCP. You can download a TRIAL version of NeoDCP that will allow you to watch DCP's FIRST MINUTE properly — and after that NeoDCP (trial version) shows you nothing of the DCP.
Nice.
So I could check my DCP's first minute with NeoDCP — which was pretty GOOD as I didn't know any better solution. Instructions on "how to test your DCP with NeoDCP" program I give you in the tutorial above (it the end of the tutorial).
NOTE:
Of course, I realize that these challenges arise when I want to watch DCP for FREE (zero budget thinking) (!) — And of course if I used money for these programs, life would be much easier. I just do not want to use it.
Things got better with VLC player
Well, everything went so much better just a couple of weeks ago when I realized that a DCP can be tested with just VLC player! With VLC player — which has been in front of my eyes as a basic video player for many many years (maybe a dozen years). Well — maybe the DCP playback feature/opportunity was not there ten years ago — but still. Now it really can "play" the DCP, but with a bit of a hassle: with a VLC player you will have to watch DCP's audio and video tracks separately.
The good thing about testing with VLC is however, that you can test IN FULL how the DCP video (and audio) looks and sounds like. So you do not have to guess what happens after the first minute (like with the NeoDCP player).
Video on how to check DCP's quality with VLC:
VLC is really nice considering now that you do not have to pay money for watching a DCP. You know. If watching a DCP with VLC player is going to get "smoother" at some point — it will be so good. I will stay tuned for its development!
Finally great things happen: DCP-o-matic Player
After all the experimentation and testing of the different programs and ways — finally it seems like DCP-thing is getting easier! I can say that THIS IS most likely to be the zero budget movie making solution for watching a DCP: DCP-o-matic Player. It is still in a beta / testing phase so it has not yet been officially released. However, you can already download the Player to your computer and test your own DCPs!
Download the DCP-o-matic Player here »
Well, of course I made a video on this topic too:
DCP-o-matic
Player's

cool stuff:
see how DCP runs simultaneously with sound and image
and if it does not run smoothly — you can, for example adjust the quality/resolution of the video so the video will not "lag" so badly
I even got a word from the DCP-o-matic author saying that you can reduce the "frame dropping" by "resizing the window" (I explain about this in the video). You can also watch your DCP with subtitles, but I have not tested it yet since I did not have the DCP exported out with subtitles.
Really — this is nice!
Have a look at the DCP-o-matic Player in the video above! As a final thing, I could say that we are making progress on watching a DCP for free and on your own home machine. It's a great thing, because honestly in a bad case you could spend thousands of dollars to this DCP thing. With that money, you could already make a lot of "zero budget" films.
SO, this is a matter worth investigating, at least for all us zero-budget filmmakers. Continue to study!
Conclusion
The DCP things again! Keep in mind that the you can ask more at any time. Also read my previous articles on these topics:
Share this article:
---
GEAR THAT WE LOVE, USE AND RECOMMEND
Follow OLOHUONETUOTANTO (Living room Productions):