BEST Video Editing tutorial ever: by Linus Tech Tips -Youtube channel Video Editor
January 2, 2019 Blog, Tutorials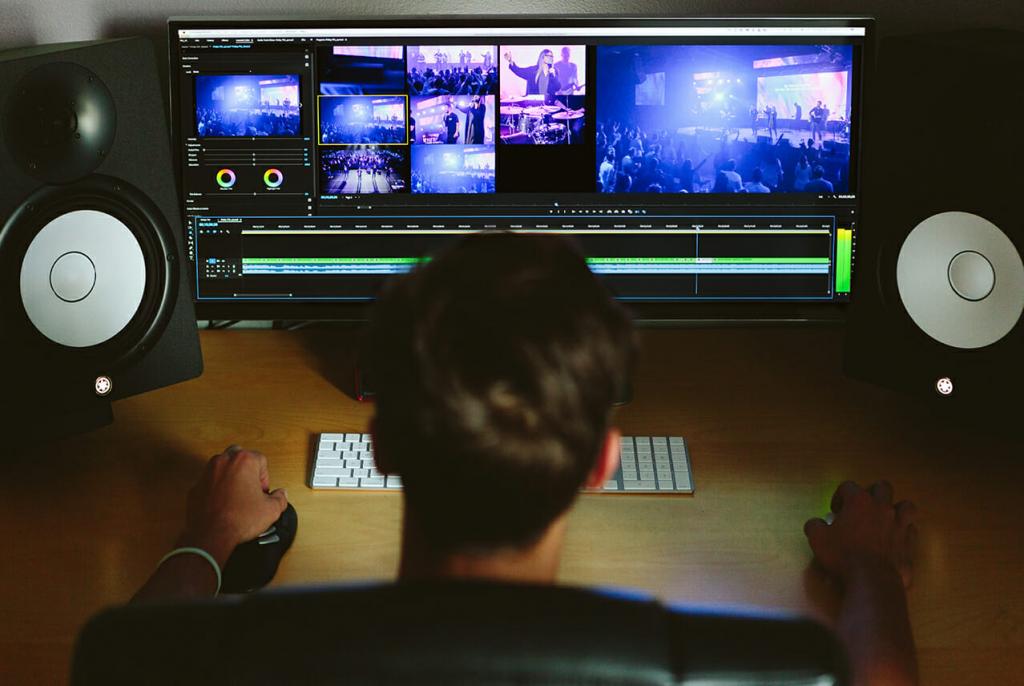 "Long" but educational
If you can't stand long (Youtube) videos, turn away from this article — but if you really want to learn how to edit videos (professionally, quickly, efficiently, etc.) — read this article further.
Video is more than FOUR hours long and (tutor) Hemert "warns" in the beginning that "yeah — I know the video is long, but it is long for a reason: in this video you can get FOUR YEARS OF WORK AND LEARNING — IN FOUR HOURS". So basically the video is NOT long if you think about it -Hemert says. (For the same reason, the word "long" in the big title of this article is in quotation marks.)
You can Watch Tamar's epic video here:
The video was made by Tamar Van Hemert, who is the video editor of LINUS TECH TIPS -Youtube channel. In his video, Tamar tells very good practical tips on how to edit videos efficiently & quickly, plus he tells very precisely what his Workflow is, and how he speeds up his editing process by using AHK (AutoHotKey)  — for example.
Here are some of the most interesting topics that video deals with:
Youtube interface, exporting
Hemert's ergonomics & video editing setup
Editing, A-Roll and B-Roll
Macros, AHK (Using AutoHotKey)
amateur Mistakes
..and many other
I have not watched this tutorial 100% through myself, but almost completely and of course the most interesting points I have watched even couple of times. I also recommend that you look at the points YOU are interested in, because as we have seen — the tutorial is long.
Below is the Hemert's First Video:
Hemert notes under the video (in the description / description) that you should not look at this tutorial, but rather go straight to the newer tutorial (which is above) — because it is better in every way. However, I'll put the video below if you want to watch it.
So, this video gathered so much good feedback that Hemert decided to do another, even more valid and better tutorial (it's the first video in this article).
If you don't watch these videos JUST NOW – I recommend putting them in some memory and watching the time. They have a lot of educational stuff.
Conclusion
Keep in mind that the you can ask more at any time. Also read my previous articles:
Other articles to read:
Share this article:
---
GEAR THAT WE LOVE, USE AND RECOMMEND
Like OLOHUONETUOTANTO (Living room Productions):