8 Awesome Websites You Can Download FREE Stock Images for Your Films
July 9, 2018 Inspiration & tips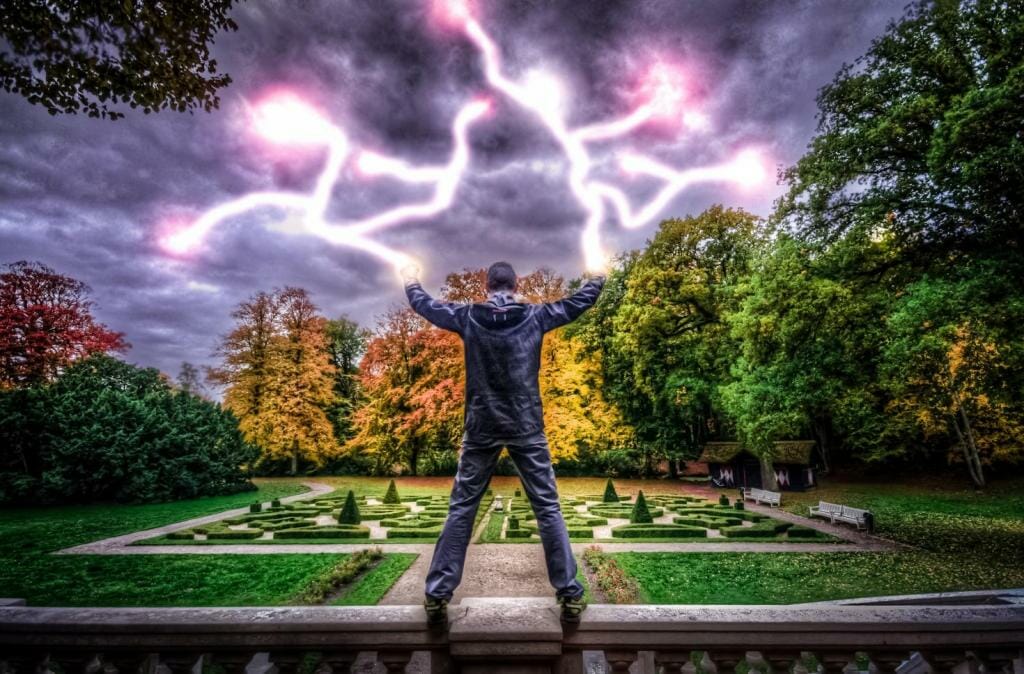 More — Free Stock Images?
Yeah, it's time to discuss about the free stuff again! In this article we discuss about more places (websites) where you can download free images for any purpose. Well, how much there are these — free places? Yeah, there are plenty of them, but the quality or quantity of images will decrease as we are listing these. In the previous article there were so-called "the best places" that I mostly search free images from — but here is a new list (listed below) of awesome webpages from which you can also find very high quality pictures, for free of course.
I researched a lot of "free stock image webpages" as I was looking for content to put on this list here. On some webpages (which offered free pictures) there were actually very few pictures, there was no "search bar" or it wasn't working the way I wanted, or something else was wrong on those places — that those webpages did not get listed into this article. So, these free stock image websites (which got listed) should be very good quality, have great functionality and image quantity!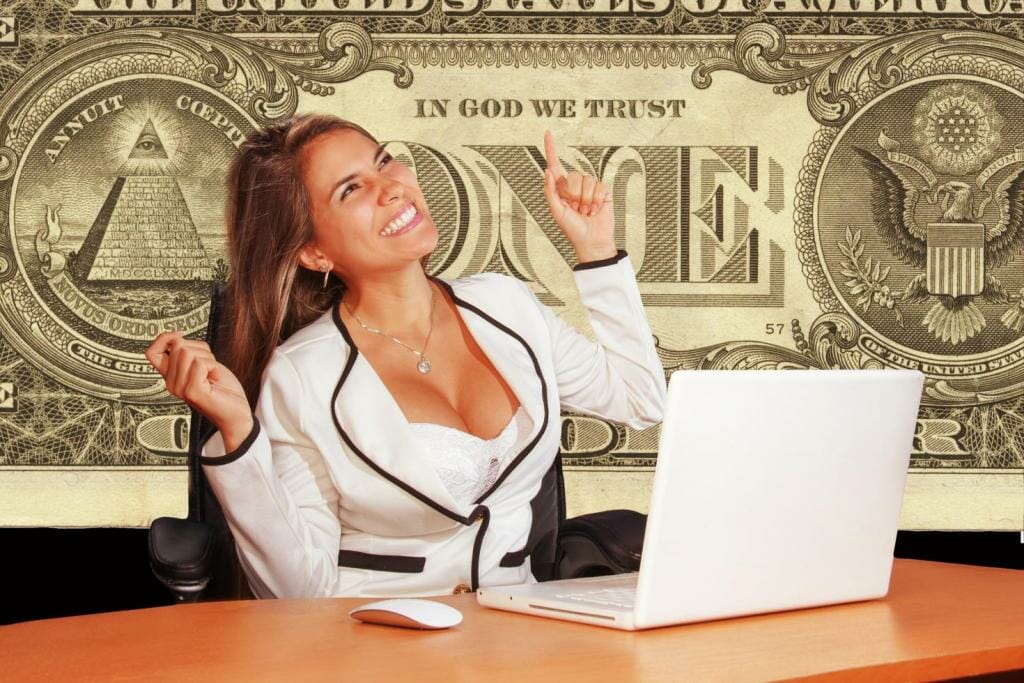 (I laughed to the above image so much that I had to put it here for illustration purposes)
Before you read further
A word before you visit these places (which are listed below): I think all of these websites had some advertising, but if you can forget the ads, it will be more easy to go through these websites. On some places the ads irritates more, on some — less. However, it is always good to remember that you will get a lot of things for free.
This article also focuses on (still) image websites. I will later write about free video banks and other free-stuff, so stay tuned! Also, if you want you can read the article I wrote earlier about this same topic.
List of eight free stock image places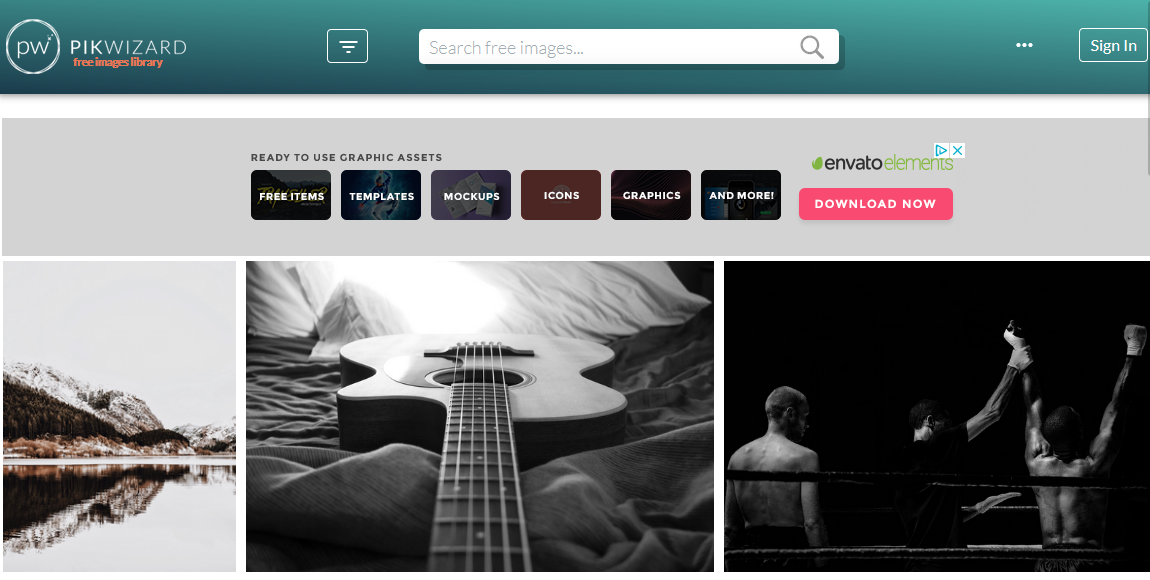 From Pikwizard you can download free and high quality — and do whatever you want — pictures. Pikwizard have for example a very awesome selection of pictures of computers and textures (wood). Pictures of computers usually are needed for blog posts (for us, but of course for many other cases also), and textures are often needed in work — perhaps most often on video projects in our case. Strong recommendation.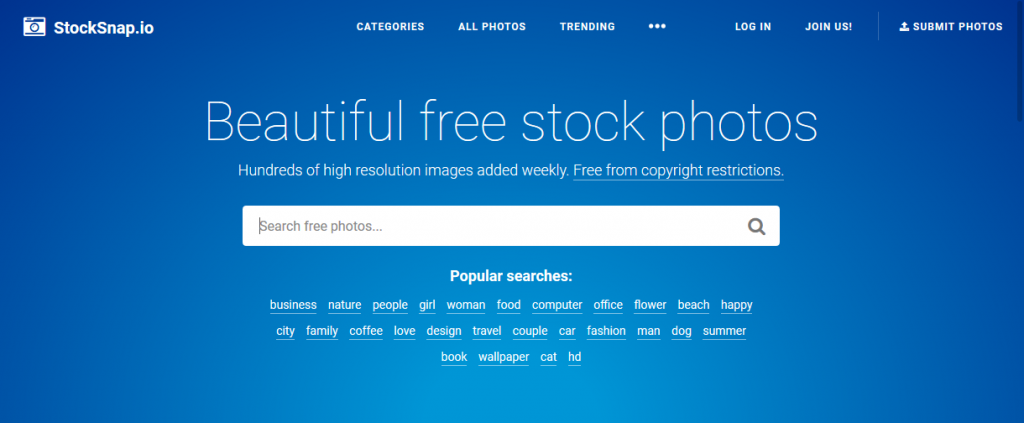 Extremely tough (in a good way) place. Pikwizard and Stocksnap.io should have already been listed in the first article. StockSnap.io offers search functions, images are high quality and easy to download. All pictures are with the CCO license, so do what you like with them again.

What is Burst? This is a direct quote from their site:
Burst by Shopify image library includes thousands of high-resolution, royalty-free images that were shot by our global community of photographers. They built Burst to provide designers, developers, bloggers and entrepreneurs with access to beautiful free stock photography. You can use our pictures for just about anything — your website, blog or online store, school projects, Instagram ads, facebook posts, desktop backgrounds, client work and more. All their photos are free for commercial use with no attribution required; you can read more about this on our license page.
Points for Burst! I think they have a really tough and wide selection of different images.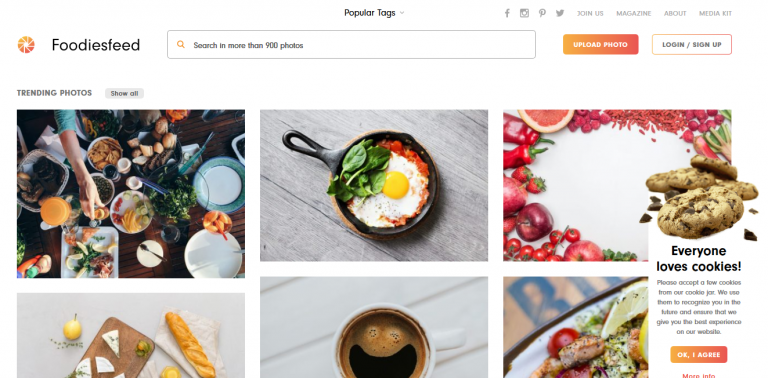 Foodiesfeed is a project launched a few years ago by a photographer, where he decided to share his own pictures of food. During couple of years the project has "a little" spread and now there is a wide range of different food-themed images on the site. If you are writing a food blog for example, this place is for you! All pictures are free to download.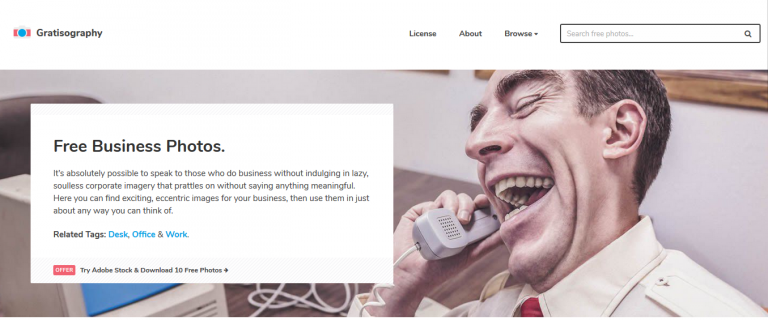 From here, you can (again) download pictures, but the pictures downloaded from this site may be a bit strange. Well, as their slogan says, "The world's most quirky collection of free high-resolution pictures you can use on your personal and commercial projects." – the world's largest collection of strange, free images. I listed this here because the site is good quality, there was a working search bar and the pictures were easily downloadable. How I would know where (you, reader) you might need pictures ..? There are all kinds of people and projects.

Similarly, a free image bank from where you can download images for your personal or commercial use. It's a good deal amongst others. Barnimages also had a FREEBIES section where you can download different kinds of free stuff.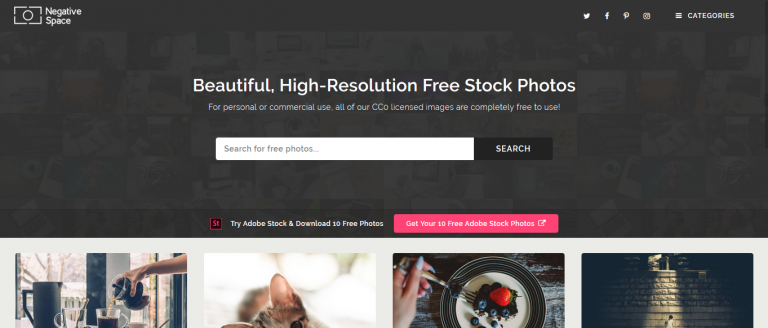 Similarly, a free image bank from which you can download images for your own or commercial use. A good quality place. There may be slightly less images (for you to download) than on the other websites listed here.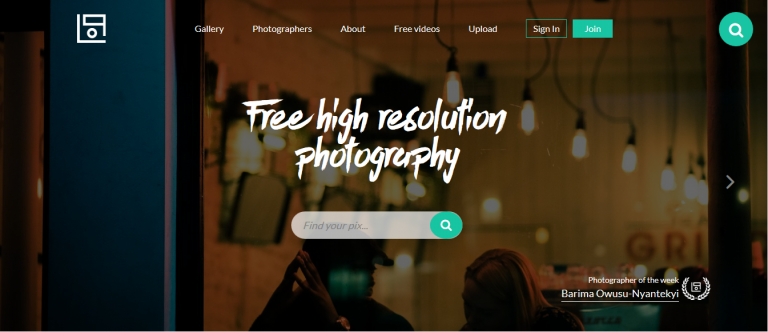 Free and good – pictures taken by different professional photographers. You can download (in the same way as any of the other sites mentioned above) images for your personal or commercial use. The quantity of photos on these last two websites is a bit less than on the other listed above them. Quality is still very good.
Free stock image – good or bad?
I'm gonna repeat myself with these next two headings — because the same rules apply to these websites that the websites we discussed about on our last article.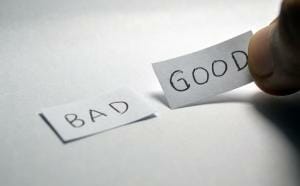 Again, a couple straight words about the free stock images: Of course, you do not always find the ONE you are looking for – okay – you may find a picture "which is so close" and then you have to decide either this picture is good or not. Of course – sometimes you can easily find great pictures, and there is nothing to complain for. Usually you need to like adapt with FREE stock image banks – if the picture you are looking for does not satisfy you – you need to adjust & modify the downloaded image and make it more appropriate for your own purpose. However, you can be always be happy that the image is FREE and you can use it (usually) for any purpose – even without mention of the author (attribution). Of course, it's always a good idea to think about the author and if the author details (eg. photographer's name) can easily be written beside your creative work, why not write it down. After all, that is at least one way to say thanks for getting the picture for absolutely free to use it. The attributions of the images used in this article can be found at the end of the article.
Think about the Copyrights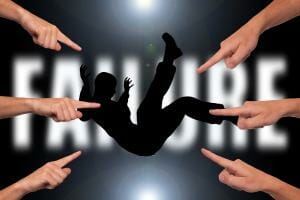 Although it is said that "you can use the images for any purpose" – but still, always remember to check the terms of usage and copyrights for each image and whether you need to make attribution for the author. Generally speaking – the same rules applies to all materials (how and where you can use the materials you download) and how the copyrights should be used in conjunction with them – the same rules applies to the stock images. Some stock images are prohibited to use in commercial contexts, on some cases the copyrights does not need to be tagged, some of them still require the copyright to be tagged near or with the image. You should be careful with these matters so you won't do anything wrong or need to pay big money on some justice things.
Think these things when searching for a stock image:

Why do you need the picture?
Does the image really support the story you are telling?
What is the purpose of the image?
Does it support your business's (or something else) color scheme / message, etc.?
My point with those thoughts is that please don't "just throw" some picture into your article (or something) and think "yeah, that's good". Go through why does this picture fit, or does it fit at all? Does it support the text or story? In a bad situation, an incorrect picture may distract the reader. Please THINK first before just throwing pictures into your text.
More free stock image sites?
Jeez, this may be the end of — free picture banks, for some time. As I said — they are surprisingly great, but the quality and quantity will decrease considerably when you list about 10 "best" free stock image websites. I won't be listing any free image websites here anymore unless they are SO GOOD that they could compete with the websites listed in this or in the first article. "Free things" that I will write about — is related to videos, sounds and effects, and so on.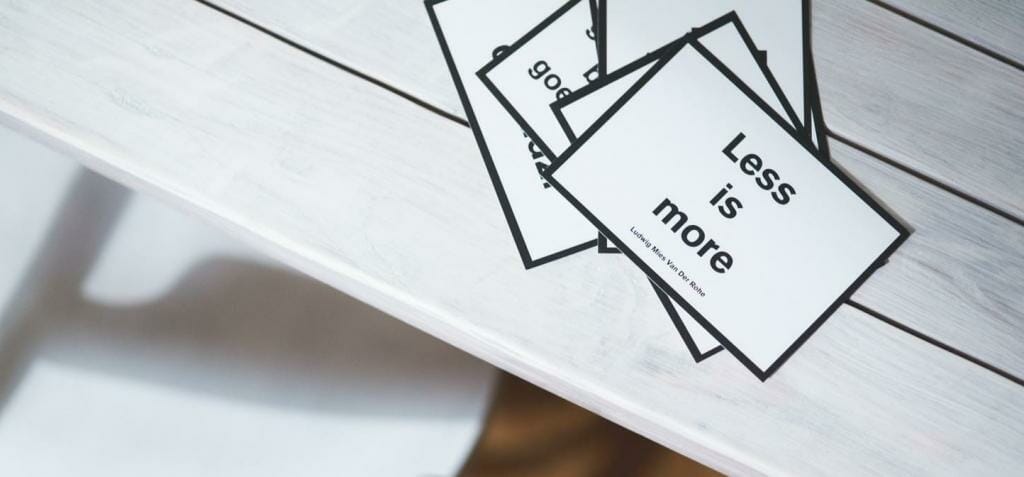 I may have been forgot to list some very good website here, so do you have a awesome image bank (free of course) in mind that you are using? Comment below.
(All pictures in this article are downloaded from Unsplash.com, Pexels.com, and Pixabay.com)
Share this article:
---
GEAR THAT WE LOVE, USE AND RECOMMEND
Follow OLOHUONETUOTANTO (Living room Productions):