6 FREE & Online Photo Editors in 2019 | Use them in Browser
July 8, 2019 Freebies, Inspiration & tips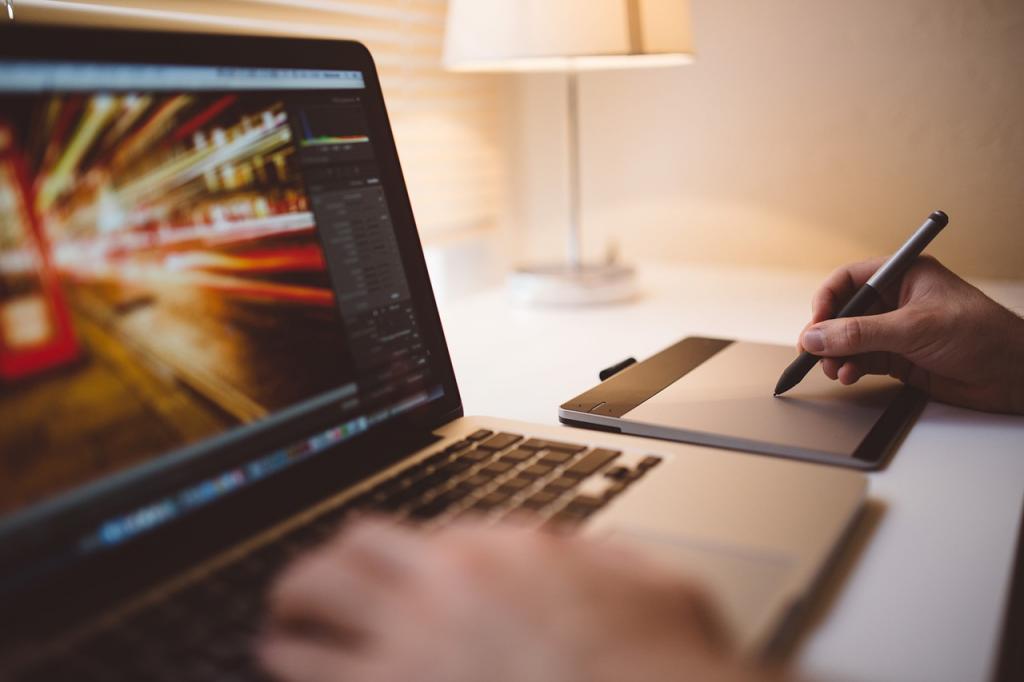 More ONLINE Photo Editors
Heys — I did some research on the topic "best free online photo editor" now again in 2019, and what I found were quite good alternatives — I thought to tell you about these in this article. I dealt with this same topic last year (2018), ie "Top 7 FREE & best image editing software that you use in your browser" and — I think it's just time to update the situation: so let's list the new findings.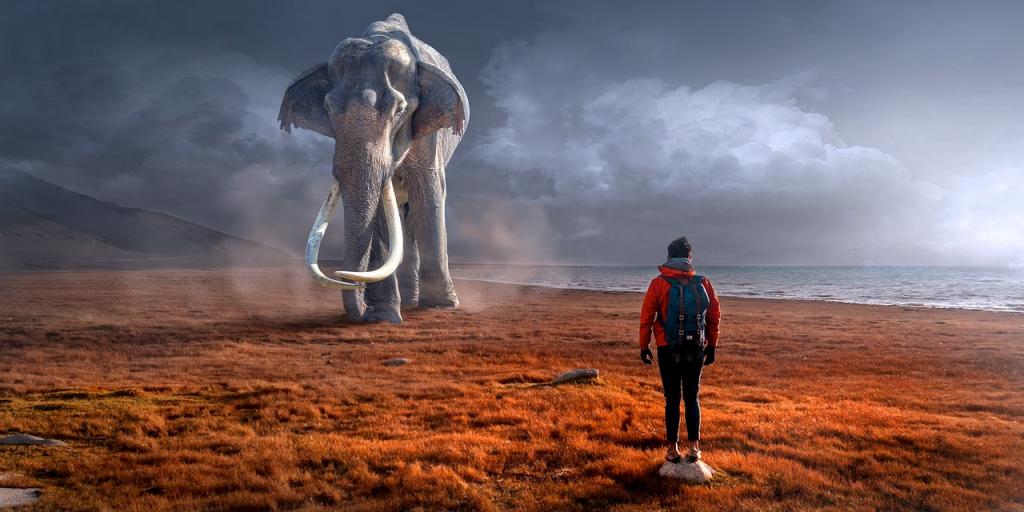 Want to do some basic editing?
Yeah, IF you happen to be out of money, or you just can't access Photoshop right now, don't worry. Check out these FREE and new photo editors I found below — which directly works in your browser. With these editors, you can do some BASIC and even advanced image editing for your photos.
Okay — Next are the Three DAMN GOOD & couple of "OK" online photo editors! Are you ready?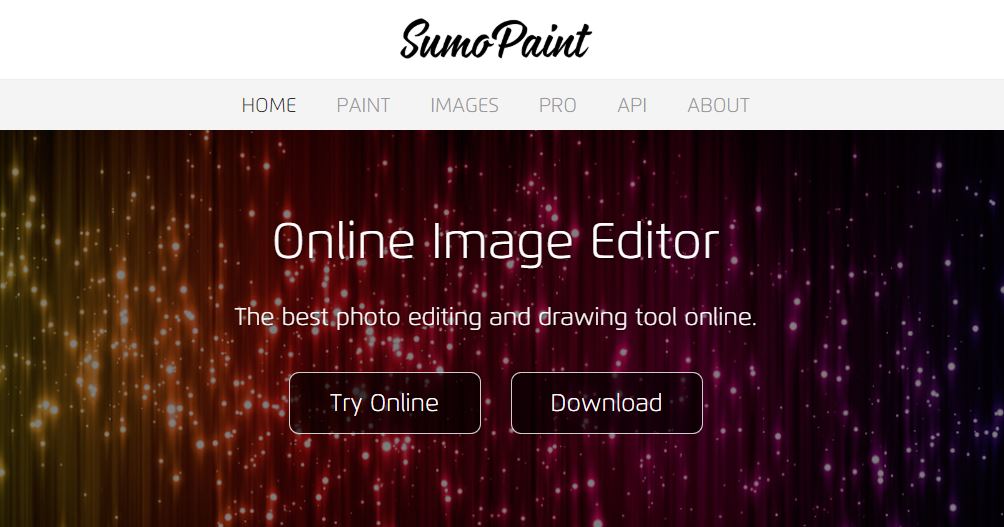 A surprisingly positive surprise
SUMOPAINT — hah what a name! SumoPaint became the number one in this list due to its enormous amount of features: as I used it, it felt almost like Gimp or (distantly) Photoshop, but in Browser — and you can use it for free. SumoPaint has for example, LAYERS -feature, that is you can edit your photos with layers which are familiar in Photoshop.
I'm not going to list all the features of SumoPaint here, but I'm just gonna say go already and test it! It's free Epic sh*t.

Ribbet has a High-Quality interface
I got VERY good feeling of using Ribbet when I tested it. Ribbet is an epic free photo editor and it had a very high quality user interface and it was nice to use — not to mention its features — and these are the reasons why Ribbet is on this list right here as the shared number one. It was a miracle to try. I think you can get Ribbet installed on your phone too!
It's almost sad that I didn't find Ribbet last year when I wrote the previous article on the same topic — Ribbett would definitely belong to the list of "BEST" free online photo editors.

A very good option!
iPiccy was very cool piece of software — going about on the same level with Ribbet, but not as good as it. But still: iPiccy is an epic free image editing software with dozens of features, which is always really nice and it was nice to use! Thanks.

A basic Photo Editor
ImgPRO is a very BASIC & FREE online photo editor software and it's very EASY to use. You don't have to register or anything to be able to use it or for getting the edited image out — and the program offers some pretty good effects + and of course you can edit your photos directly in your browser. ImgPro doesn't really climb to the same "level" as the editors listed above like if we are talking about how nice the UX is — but I think the "basicness" is one of imgPro's points. And, it's free — so NO complainings!
ImgPro = Canvas Photo Editor?
You can also find pretty similiar software called Canvas Online Photo Editor from this link — or at least they look like the very same program. — Are they the same?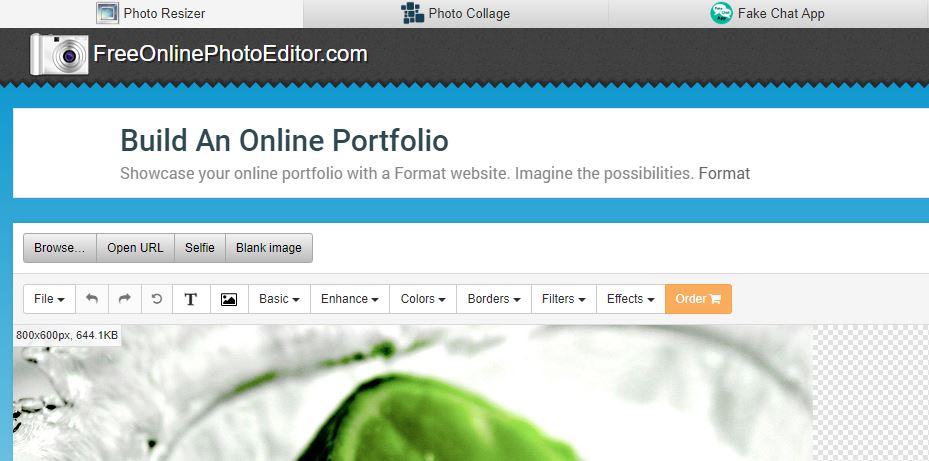 Free and very basic
Well, at least the author of this software has got a DAMN GOOD DOMAIN NAME (webpage address) for this piece of software. Basically, this photo editor had at least SOME of the same features as the programs listed above AND you download the edited image out of the program without registering — but I MUST complain about the lact of really nice interface and about the number of ads which were on the webpage. Ugh.
I don't mean to say anything bad but I don't recommend using it as the FIRST option — maybe if all the other sites in the world crash, then use it. I still list it here for the sake of you and I know about its existence.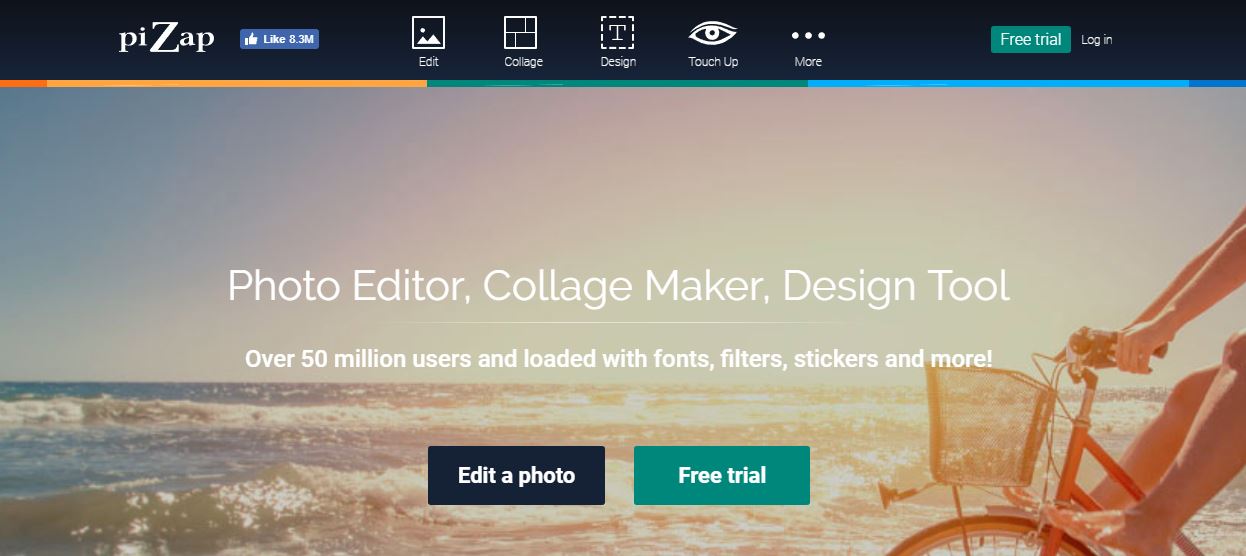 The small things matter
Otherwise, this program would have gone a little bit higher in this list, BUT YOU NEED TO REGISTER for piZapp so you can download the edited image to your computer. This free image editing software was very good at what it does & all the features were very good, but if you have to create an "extra account" — for that you can download the edited photo out — can be a threshold issue for many (like for myself) — like if I'm gonna use the program at all. But yeah, everyone makes their own choice.
And for this very reason, this photo editor is the last in this list. It's a GOOD piece of software but I just don't want to make extra accounts.
"Free Online Photo Editor" is a relatively SEARCHED topic (on Google)
If you search free online photo editors from Google you can see that is has very big search volume. Obviously, people cannot afford / have the time / or the desire to learn the "bigger" image editing programs and they search for these free — and easy-to-use programs to edit their pictures. For this reason, I'm doing this little update to this online photo editor -listing.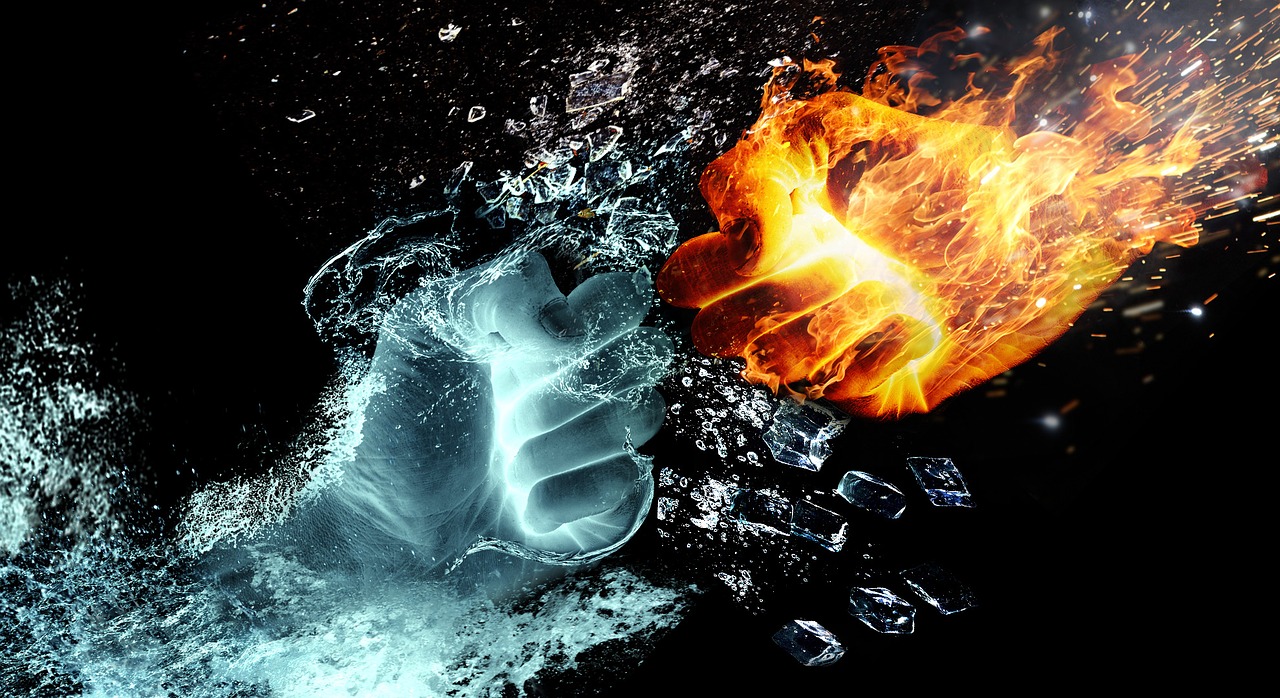 Jeez, but yeah, here's the latest (this year's 2019) findings, what do you think of these? Hit me with a message!
If you already didn't notice, read my previous article on the same subject: free online image editor you can use in browser. Also, check out my article on from where You can Download FREE videos for your projects.
Ask more at any time. Thank you for reading!
Other epic articles to read:
Share this article:
---
GEAR THAT WE LOVE, USE AND RECOMMEND
Like OLOHUONETUOTANTO (Living room Productions):