3 BEST & FREE photo editing software (downloadable)
March 1, 2019 Freebies, Inspiration & tips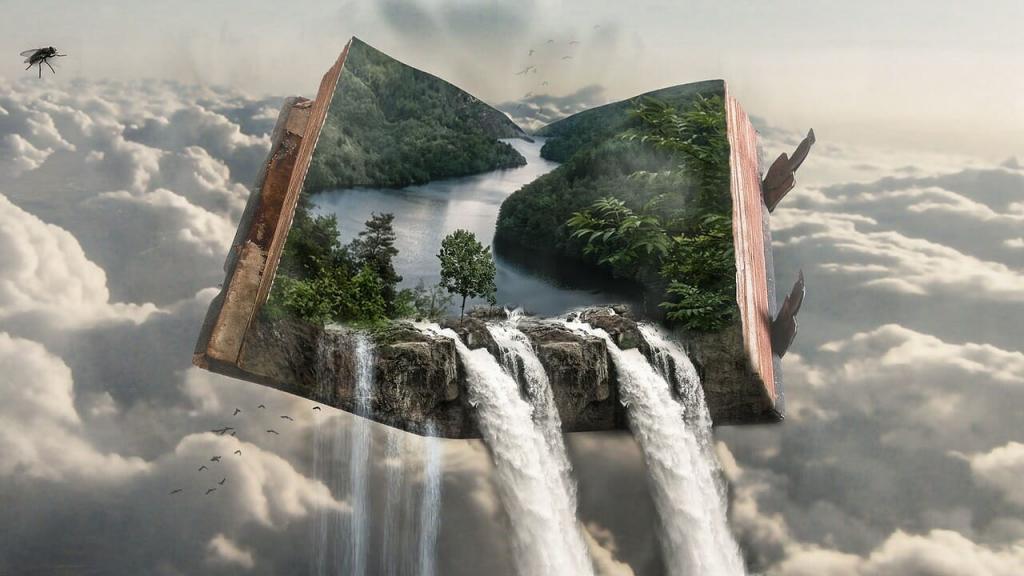 Photoshop substitutes
You never guess what we are talking about here again: about FREE things. This time (under is the list) couple of free image editing software ; which you all have propably heard of before — but IF NOT – continue reading!
Once again: if you can't afford Photoshop then you have to find something else; and as a result of a long study, there are OK options for Photoshop. They are these programs, which you will find below. GIMP definitely has the longest thumb by me, because I really have used it, and I can say that its features are wide — and quite similar to Photoshop.
Remember to read my article about 7 ONLINE image editing software which you can use with browser »
Jeez, without any further talk, let's jump right into the heart of the matter!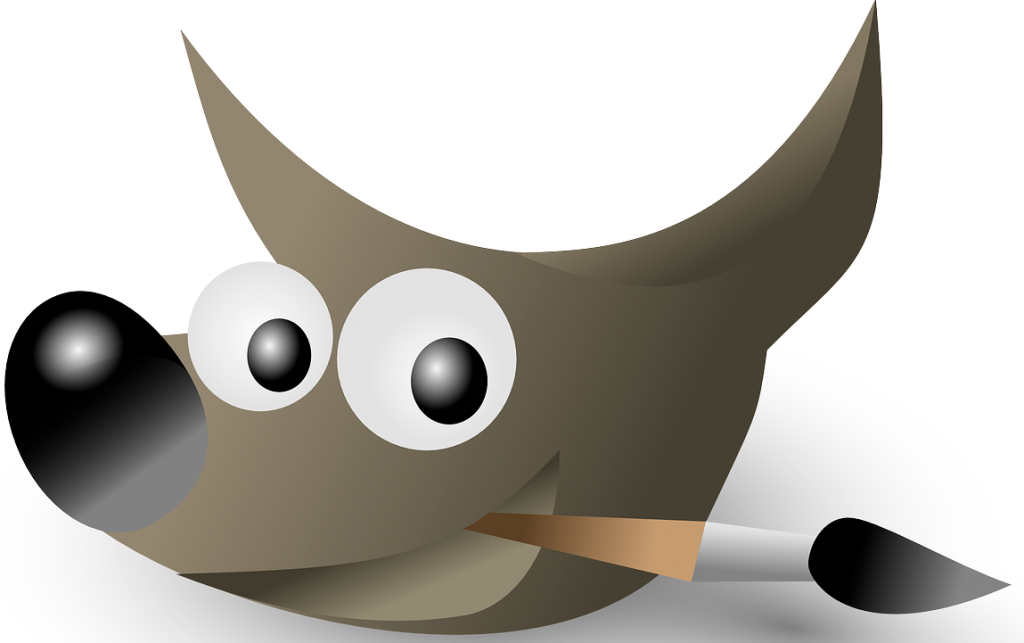 Have you ever heard of GIMP? GIMP is the toughest FREE imaging software — it could even be compared to much-talked Adobe Photoshop.
GIMP can do ABOUT the same things as Photoshop, but with a little bit different way and and you always have to like solve things (your way there) a little bit.  It is a bit of a feeling that "if in Photoshop had this feature here, from where I can find the same function in GIMP, hmm" and so on. But yeah — you can retouch, manipulate, edit and draw with GIMP. If you lose your way with GIMP, Youtube is full of tutorials on the subject — so have your time to watch and learn things from there.
Download GIMP on your computer here »
Here's a basic tutorial on how to use GIMP:
Go for it!

I don't have using experience with Paint.net, but it's obviously good. I must say that that couple of things strikes me every time — Paint.NET's website layout and logo is like from the 90's. The layout is very off-putting as well as the Paint.NET LOGO.
But anyways, despite PAINT.NET's appearance — Paint.NET is a completely free image editing software. The software supports layers, history, effects, and a wide range of practical tools. Originally intended to be an alternative to Microsoft Paint, it has later formed into an effective, standalone image editing software.
Paint.net's native image type PDN retains layers in the image and allows them to be edited separately later (compare Photoshop's .PSD). Paint.NET supports the following file formats: PNG, JPEG, BMP, GIF, TGA, DDS, TIFF and PDN.
Paint.NET supports dual-and quad-core as well as 64-bit processors and supports plug-ins that provide new effects, adjustments, and file types to the software.

PhotoScape may look like simple free photo editing software, but from its main menu you will find plenty of features: RAW image conversion, photo dividing and merging, animated GIF images, and even a rather strange (but useful) feature that let's you print charts or note paper, for example.
Try it — it's free! Best for those types of people who don't want demanding image manipulation and want results fast!
For movies, you can for example, make "Laurels" easily with PhotoScape: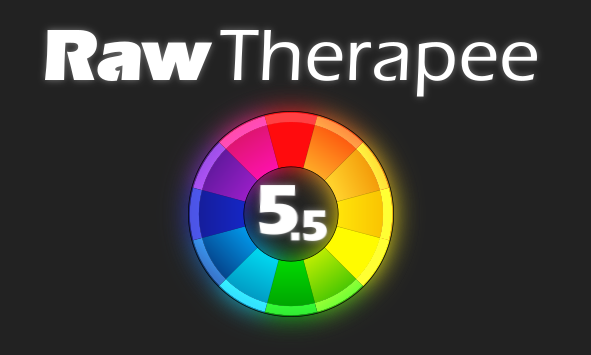 RawTherapee is a FREE RAW image editor — NICE! This is what really was needed.
Here are some features of RawTherapee:
A wide range of supported cameras: almost all DSLRs and even some medium-sized songs are supported
Can load most of the RAW files, including 16, 24, and 32-bit raw HDR DNG images, as well as regular JPEG PNG (8- and 16-bit) and TIFF (8-, 16-, and 32-bit logos) Imagery)
Can save JPEG, PNG (8- and 16-bit) and TIFF (8- and 16-bit) images
Enhanced control for algorithms with many fine tuning parameters and curves
Can send to GIMP or selected editing tool with one click (16-bit TIFF file)
Using command line in addition to normal graphical interface
Different layouts: multiple tabs, single tab with film strip, vertical tab with transparencies, dual monitor
"Indestructible" editing
Advanced color processing from white balance to HSV (Hue-Saturation-Value) curves, color tinting and color management, including extensive and soft protection
Enhanced exposure and sound tools: tint and lab curves, high-pitched and shadow tools, audio mapping (HDR-like effect), etc.
Several denoising methods: luminance, chrominance (both re-written in 2012), impulse (for salt and pepper noise) noise suppression
Several tools to improve detail: sharp mask, RL deconvolution, contrast detail levels
Here's how to edit your RAW photos with RawTherape:
That kind of stuff!
Hopefully you would benefit from this! At least, I can list these tips and tricks and things here on my blog if nothing else.
You can ask more info at any time. Also remember to read my previous articles:
Share this article:
---
GEAR THAT WE LOVE, USE AND RECOMMEND
Follow OLOHUONETUOTANTO (Living room Productions):