10 Youtube Channels every Filmmaker & Video Editor should follow
July 5, 2019 Blog, Inspiration & tips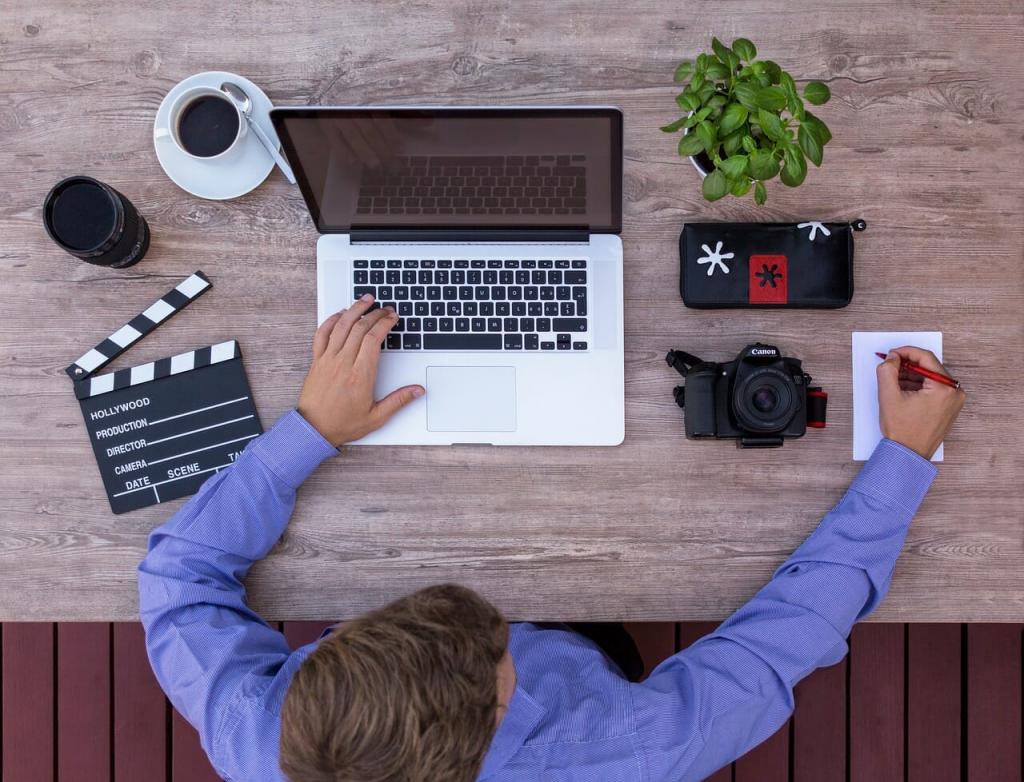 Awesome Youtube Channels for Filmmakers and Video Creators
Jeez, about Youtube Channel again! Here's an epic list of what Youtube Channels to follow if — you are making VIDEOs, movies, or otherwise you are working somehow in the field media / TV. From these channels, you get a lot of tips and thoughts on how to make high quality and cool (and minimum budget) movies & videos.
Why Film Riot or Video CoPilot is not in this article?
I have purposely left these Giants from this list away: you know Film Riot, Video CoPilot, Red Giant, etc. I've talked about them in my previous article — so if you're interested you can read that.
Either way, let's jump!
Indy Mogul is tough. Indy Mogul makes videos with the same idea as Film Riot does — that is, trying to get & make the best possible footage (movies & videos) as cheap as possible. Their channel has reviews, tips, tutorials, vlogs, and so on. A very Strong recommendation.
I like ShutterStock and Premiumbeat (below) especially because they get occasionally (in addition to high-quality tutorials) free effects and tools for use in videos and movies! A strong channel recommendation to follow on Youtube and a strong recommendation also to visit their web site to see what (free) fun stuff you can find there.
I started to follow Cinecom a short time ago — I was just thinking why I hadn't followed them before, but rather late than never. Their videos feels good and they are high quality tutorials, which I have already checked many. Good things.
PremiumBeat is kinda same as the ShutterStock Tutorials: you can download high-quality video effects, tools, sounds and so on. They offer (on their website) paid music, but you should really take a look at the PremiumBeat BLOG — there are all kinds of free fun and tips.
These guys are working with SOUND: they tell a lot about noise, sound and sound design on their channel. For example, they have a very good tutorial on hiding the lavalier microphones (when you put them on the actors).
This Guy Edits -channel has greatly improved over the years. There is kinda everything about video editing on the channel; tips, thoughts, analysis videos and guest-videos — I mean, the guy goes to check the working methods of other video editors and talks about them on his channel.
From D4Darius -channel you will find things like directing, scriptwriting, storytelling and and – various videos + D4Darius's short films. A good channel to put in memory — I'm not like every day following his stuff, but indeed he does a good things.
I have followed Lessons from the Screenplay for years now and he does good sh*t. This is a sickly good channel for tips on storytelling and scriptwriting. There are variety of different breakdown and analyze videos of films (Scripts and Characters) on the channel. Really interesting things on there! A big heart and a recommendation for the channel.
This channel I have often drift to watch eg. when I need opinions of different filming gear. There are for example reviews, comparisons of many different lenses, cameras, audio gear etc. The guy is clear when he explains things in front of the camera and the videos are short and very in to the point.
You should folow CORRIDOR DIGITAL and Crew and Cast (Corridor Podcast) — they make videos and movies in their own epic (tube) class & level. Watch, listen, learn — and repeat. So if you haven't followed or came across them before — do it now. Smash the subscribe button!
And the Channels doesn't stop here
Here, again a list of Youtube channels to be followed — and there are more channels of course, and I will list them at some point. Share this article if you enjoyed or it was helpful to you! Thanks for reading!
Hey, also remember to follow my channel in Youtube! You can ask more info at any time.
Also remember to read my previous articles:
Share this article:
---
GEAR THAT WE LOVE, USE AND RECOMMEND
Like OLOHUONETUOTANTO (Living room Productions):